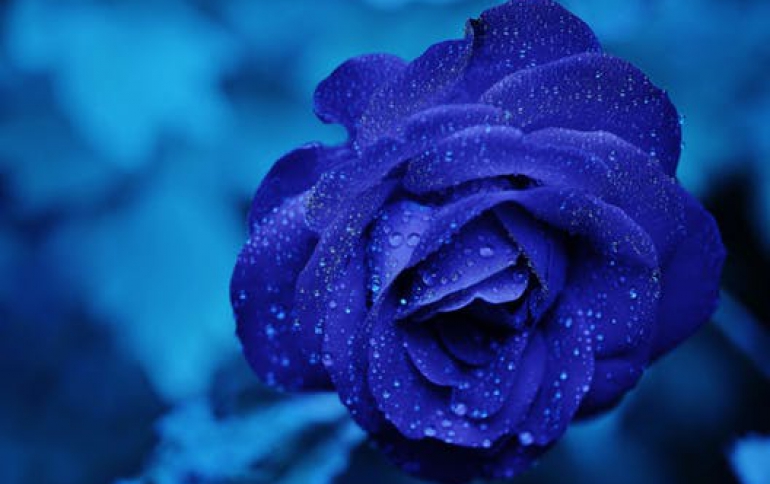 Buena Vista Games expands with Avalanche acquisition
Disney's interactive entertainment arm, Buena Vista Games, has announced two new deals designed to push the company towards its goal of becoming a top-tier console games publisher. The Publisher also revealed plans to establish new development studio in VancouverFirst up is the acquisition of Avalanche Software, a Salt Lake City-based developer whose games include Tak and the Power of Juju, Tak 2 and Dragonball Z Sagas: Evolution.

The company is currently working on online multiplayer shooter 25 to Life and Buena Vista's Chicken Little, which will go on release with the Disney film this November. John Blackburn, president of Avalanche, added: "It is a true honor for Avalanche Software to become a part of the greatest entertainment company of our time.

Under the terms of the agreement, Avalanche will operate as a division of BVG and will continue to operate its development studio in Salt Lake City. An unspecified number of the studio's 100 employees, including some senior management figures, have signed long-term agreements with BVG.

For its second announcement, BVG unveiled plans to establish a new development studio in Vancouver. It will be led by ex-Electronic Arts Canada staff, some of whom worked on the NBA Street and Def Jam franchises. Howard Donaldson, who was chief financial officer at EA Canada for seven years, also joins the studio, along with more than 20 veteran programmers already signed up.

The new studio will focus on developing action-adventure console games for both current and next-generation platforms, based around original intellectual property.