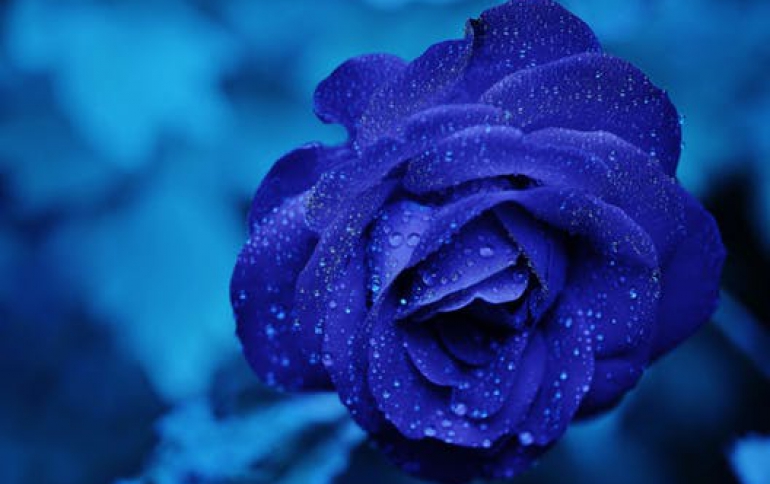 Buffalo Introduces New Inductrial SSDs, Promises ST-MRAM Solutions in 2015
BUFFALO memory will launch next year its SS3 and MxBU7 series of MLC and SLC solid-state drives (SSD) based on its own controller. The company will also release its SS6 cache SSDs based on MRAM memory in 2015. The 2.5-inch SS3 series feature a SATA3 interface. It will include MLC-based models in capacities of 32G ~ 512GB, along with 8G ~ 128GB SLC models.

The mSATA MxBU7 SATA3 series will be available in 16G ~ 064GB MLC and 8G ~ 064GB SLC models.

Both new series are using BUFFALO memory's controller desgined in-house. Designed for the embedded market, they will be available from June 2014.

In addition, the Japanese company will start mass production of the SS6 series SSD series in 2015. The 2.5inch / SATA3 SSDs will use Spin-Torque MRAM as cache memory designed by Everspin Technologies.

MRAM is a memory that uses the magnetism of electron spin to provide non-volatility without wear-out. Everspin MRAM stores information in magnetic material integrated with silicon circuitry to deliver the speed of SRAM with the non-volatility of Flash in a single "unlimited-endurance" device. Everspin MRAM devices enable "instant-on" capability and power loss protection.