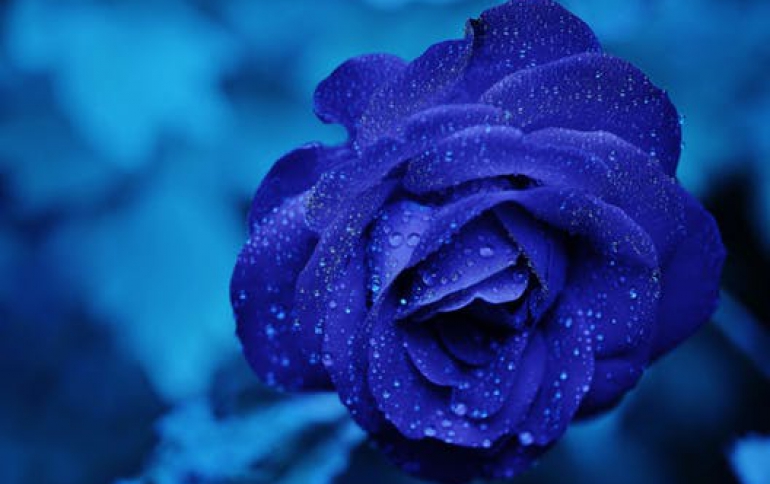 Fujitsu Launches ARROWS Z FJL22 Smartphone
Fujitsu's new ARROWS Z FJL22 smartphone will be available in Japan from November 22, 2013 from KDDI Corporation and Okinawa Cellular Telephone Company. The Android 4.2 smartphone comes loaded with a quad-core 2.2-GHz CPU (Qualcomm MSM8974), the ATOK Japanese-language input system, IPX5/8 water resistance, infrared, NFC (equipped with FeliCa), Osaifu-Keitai, 1-seg and full-seg television broadcast reception, an FM transmitter, DLNA/DTCP-IP, Miracast, and Bluetooth 4.0.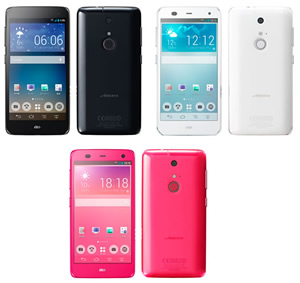 Fujitsu says the phone can charge to over 30% battery capacity in only 10 minutes.
The Fujitsu Human Centric Engine technology constantly monitors the user's environment and status in real time. The engine supports users in conserving power through functionality such as the ability to automatically detect whether the user is in transit in order to efficiently scan for Wi-Fi access points, or the ability to appropriately adjust the brightness of the display depending on the light environment – such as a bright outdoor location or a dark room – through electrical current control for the backlight.
The smartphone employs Fujitsu's high-performance "GRANVU" image processing engine. Photography features include Quick Focus, which accelerates the speed of autofocus, and automatically adjusts based on the position of the person taking the photo and the angle of the smartphone. The phone's Intelligent Flash is also significantly brighter than before.
The new handset is also the first model to come equipped with Fujitsu's proprietary 'Multi-Connection technology that can simultaneously make both 4G LTE/3G and Wi-Fi connections, along with a smart fingerprint sensor and other security features.
Fujitsu has advanced the development of its smart fingerprint sensor technology. The fingerprint sensor features a curved and colored design, and the time taken between the phone being unlocked to when the home screen can be accessed has been reduced by roughly 30%.