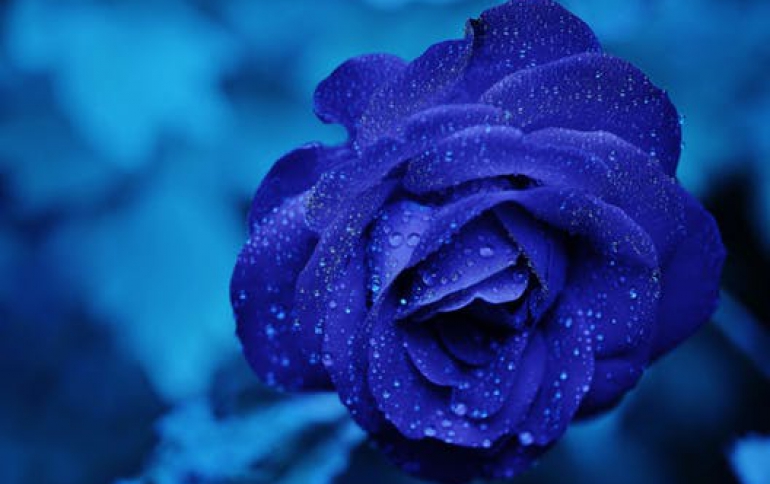 Burn-in Warranty for Samsung QLED TV Screens Extended to 10 Years
Samsung Electronics is making a 10-year warranty promotion about burn-in phenomena of premium QLED TVs.
Burn-in refers to a phenomenon in which if the same screen picture is showing on a TV screen or the same image such as a broadcaster logo is repeatedly exposed on a spot of the TV screen, the color of the picture or image is not properly displayed or the screen appears to be stained.
Samsung also provides 5-year free warranties for problems other than burn-in on QLED TV screens. Typically, two-year warranties are applied to TV panels and one-year warranties to other parts such as mainboards.