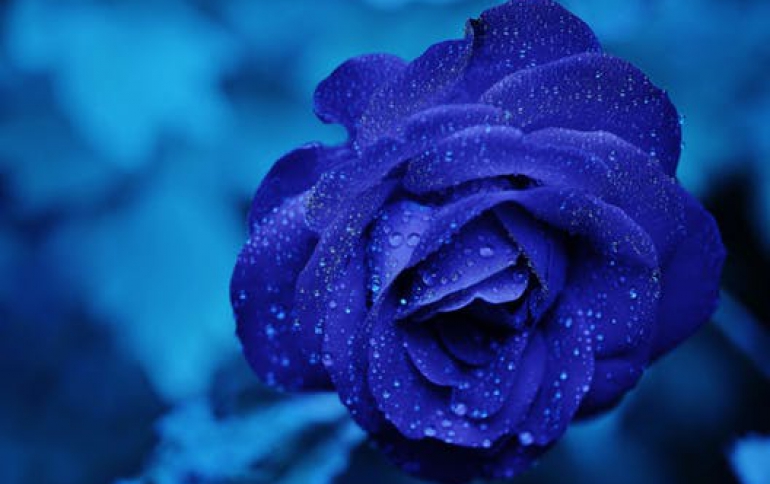 Californian Lawmakers Approve Control of Video Game Sales
California lawmakers have approved a bill that would ban the sale of violent video game to minors. The bill would end the sale and rental of violent games to minors that depict serious injury which is determined to be especially heinous, atrocious or cruel. It also calls for $1,000 fines for violators and requires violent video games to be labeled.

The Democratic-controlled legislature approved the measure late on Thursday. However, Californian governor Arnold Schwarzenegger whose Hollywood film career includes violent movies has not taken a position on the bill.

Assembly Democrat Leland Yee, who sponsored the legislation, noted U.S. Sen. Hillary Rodham Clinton has introduced nearly identical legislation at the federal level.

"Unlike movies where you passively watch violence, in video game, you are the active participant and making decision on who to stab, maim, burn or kill," said Assembly Democrat Leland Yee in a statement. "As a result, these games serve as learning tools that have a dramatic impact on our children."

The $10-billion video game industry has bitterly contested the bill. Game developers and console makers say laws restricting game sales are unnecessary because their industry already has safeguards to prevent minors from buying "Mature"-rated games.

The debate over video game content grew more heated in July when game publisher Take-Two Interactive Software Inc. was forced to pull a blockbuster game from retailers because of hidden sex scenes.