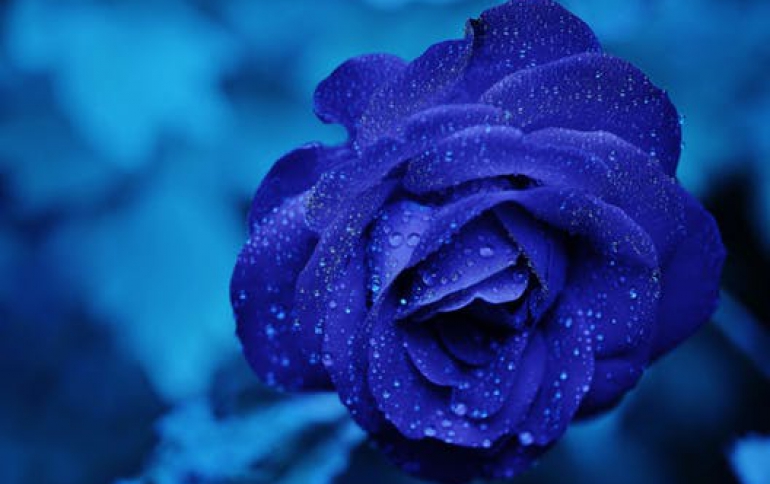 Samsung Unveils 7.2 Megapixel CMOS Image Sensor
Samsung announced that it has developed a 7.2 Megapixel CMOS image sensor (CIS). The company claims that it is the world's first 7.2M-pixel CIS for compact cameras with the smallest pixel size. Higher resolution CIS chips could be a replacement of charge-coupled device (CCD), especially in mobile applications such as camera phones, digital cameras and digital camcorders. This announcement was made at a press conference hosted by Samsung Electronics' semiconductor business president and CEO, Dr. Chang-Gyu Hwang in Seoul. Samsung's 7.2M-pixel CIS has a 1/2-inch lens aperture and a 2.25um pixel size.

Samsung has used the so-called Copper technology, featuring a new pixel structure that enhances the fill factor over 55 percent and delivers high signal to noise ratio. Copper technology has been used for interconnects, and the resulting reduced pixel height gives high focusing efficiency and sensitivity. The overall performance is comparable to, or even exceeds, CCD quality, Samsung claims.

After announcing the 5M-pixel CIS last June, Samsung's 7.2M-pixel underscores the high potential and value CIS technology can deliver for future high resolution and quality imaging. Supporting the low power requirement in mobile or portable applications, the new CIS chip is claimed to perform at the same level and operates at a power level that is a mere 10 percent of its charge-coupled device (CCD) counterpart.