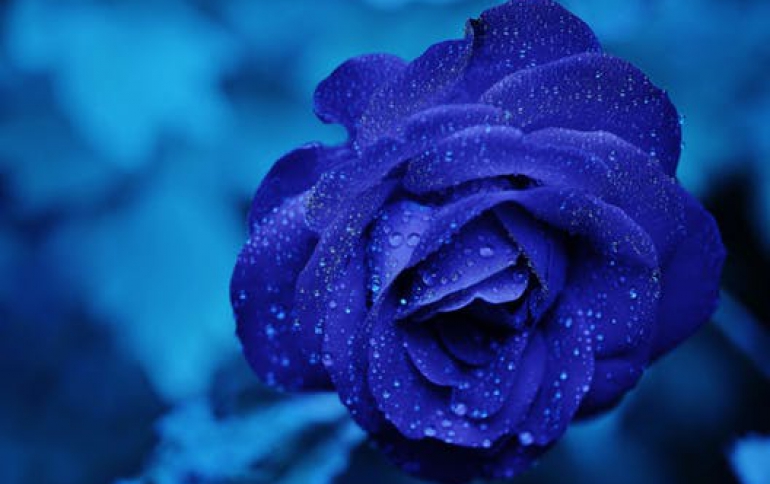 Canadians Believe That Music Creators Should be Compensated When Music is Copied for Private Use
A recent survey conducted in Canada by Environics Research Group found that 60% of Canadians aged 18 and older believe in the principle that music creators should be compensated for private copying of pre-recorded music. An even larger majority of respondents, from 74% to 80%, thought that a levy of 20, 30 or even 40 cents included in the price of a blank CD is fair to pay music creators for copied songs. The current levy on a blank CD is 21 cents. The survey was conducted for the Canadian Private Copying Collective (CPCC), the copyright collective charged with collecting and distributing private copying royalties.

"The data clearly shows that there is overwhelming support for the levy and that a strong majority of Canadians feel that music rights holders are entitled to compensation for private copying," said Claudette Fortier, Chair of the CPCC Board of Directors. "We were gratified to find that the majority of Canadians felt that the levy on blank CDs would be fair at almost twice the rate it is now, " she added.

The results of the survey, which was conducted in June 2006, were submitted today to the Copyright Board of Canada. The 2005/2006/2007 tariff hearing before the Board is scheduled to begin October 24, 2006. The CPCC has proposed that the levies remain at their current level to the end of 2007.

Additional points of interest from the survey include:

- Fewer than 2 in 10 people were aware that when they buy a blank CD, 21 cents is collected for music rights holders. - There were no significant variations in response to three hypothetical levies (20,30 or 40 cents) on blank CDs between those who have made personal copies of pre-recorded music or bought any blank CDs for personal use over the past six months, and those who have not.

- The levy had majority support regardless of the respondents' income or education.

- While 55% of the 18 to 29 year age group opposed paying creators a fee to make private copies of their music, when asked about three hypothetical levies, 75% of the same age group thought 20 cents was fair, 80% thought 30 cents was fair and 71% thought 40 cents was fair.

- Although currently there is no levy on MP3 players, 75% of Canadians surveyed responded positively to the idea of a levy of up to $40 on a 30GB MP3 player.

Established in 1999, the CPCC is a collective of collectives that represent music authors, music publishers, recording artists, musicians and record companies. The CPCC has distributed approximately $72 million to over 67,000 rights holders. The Environics Research Group survey was conducted among 993 respondents between June 2 and 23, 2006, as part of Environics? FOCUS Canada omnibus survey. The margin of error of this sample size is +/- 3.1 percentage points, 19 times out of 20.

The full Environics report is available on the CPCC web site at www.cpcc.ca/english/news.htm.