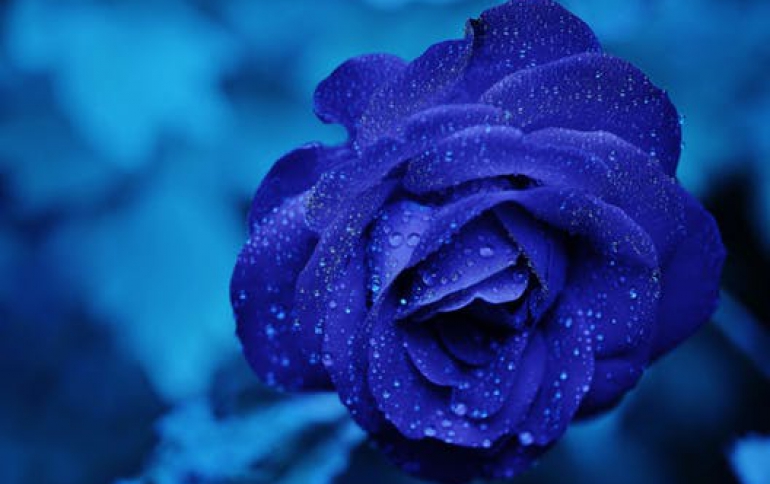 Canon Color Management System Enchances Windows Vista Colors
Microsoft and Canon have announced the development of a new color management system for the upcoming Microsoft Windows Vista operating system. The Color Management System is expected to enable greater fidelity of color throughout Microsoft's new operating system. The system i sclaimed to provide better screen-to-print matching, better overall color appearance, and support for higher fidelity printing, giving users new tools to take advantage of the capabilities of today's powerful color devices such as digital cameras and color printers.

As a result of the alliance, the two companies are working on a host of technologies to enhance consumers' experiences with digital photography, including native support for Canon RAW images. Other developments, including products utilizing connectivity innovations based on Extensible Markup Language (XML) Web services, and offerings using the XML Paper Specification, are expected to come to fruition in the Windows Vista time frame.

"We are very excited that Canon's Kyuanos technology will help provide next-generation color management capabilities in Microsoft's new operating system, Windows Vista," said Masaki Nakaoka, chief executive of Office Imaging Products Operations for Canon Inc. "Through this new alliance, we will continue to work with Microsoft to provide even more advancements in the field of color technology."

Canon's Kyuanos supports extended color space, greater bit depth and color appearance technology for a wide range of use. Based on this next-generation color-management technology, Windows Color System will provide a new color infrastructure and translation engine for Windows Vista that compensates for the differences in color performance that can occur between various input and output devices, to achieve uniform color reproduction. The system will also provide a centralized color control panel and easy-to-use monitor calibration wizard.