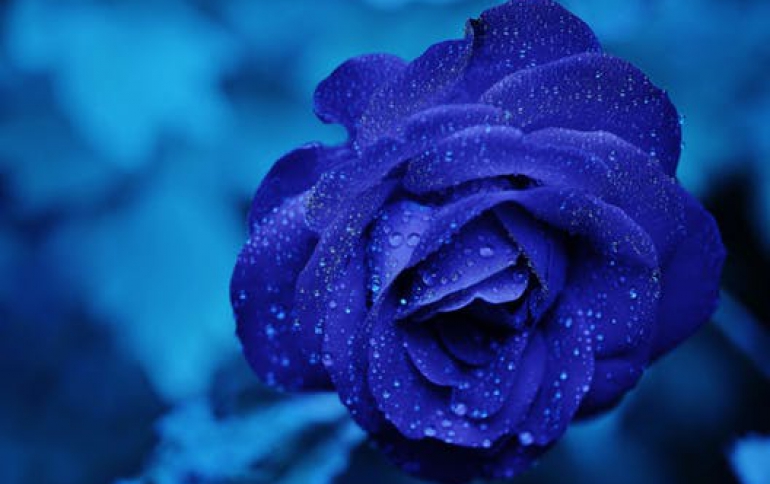 Canon To Develop 30-Inch 4K Video Display
Canon is developing a 30-inch, 4K resolution industrial video display, a prototype of which will be exhibited from April 16 to 19 at the NAB Show 2012, in Las Vegas.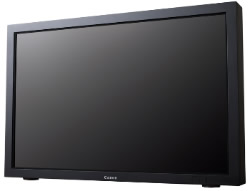 The prototype to be displayed will provide support for cinema and other video editing processes while also responding to film production needs for reliability through proprietary Canon high image-quality technology. While detailed specifications and pricing have yet to be finalized, Canon aims to commercialize the display before the end of 2012.