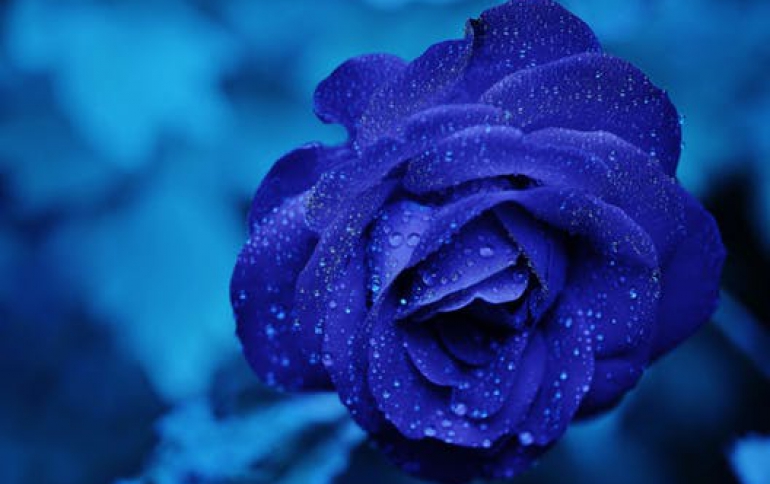 Canon Develops New Wireless Device For Storing Photos
Canon is developing a new-concept photo-storage device, tentatively called the Cross Media Station, which will enable users to enjoy high-quality photos and movies captured by digital cameras.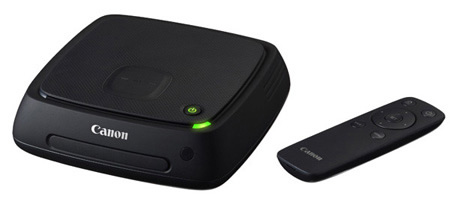 In addition to offering the same key concepts as Canon's digital cameras, the Cross Media Station will enable users to wirelessly save their photos and movies through NFC technology. The stored content can be also be viewed on a TV. In addition, when connected to a network, the Cross Media Station will allow users to share photos and movies as well as output images from a printer, along with other various functions.
Canon has not disclosed pricing and availability details for the prototype storage device.