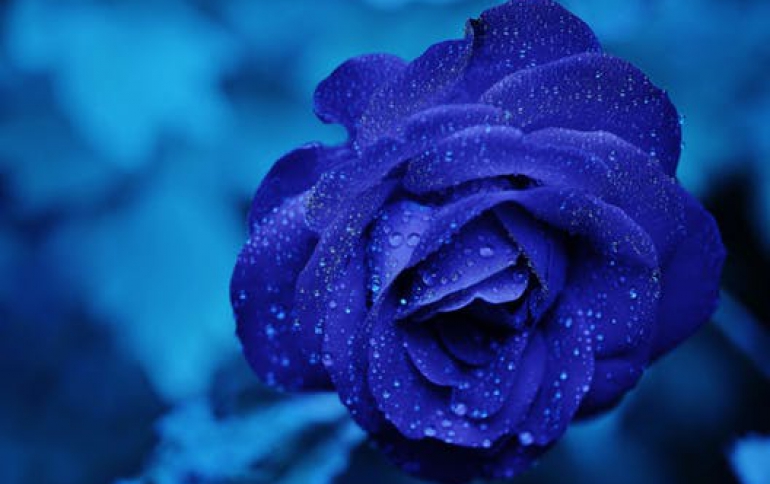 Canon to Launch its First Back-end Semiconductor Manufacturing Tool
Canon is entering the semiconductor back-end manufacturing tool market with the launch of the FPA-5510iV, a tool for next-generation semiconductor packaging. As smart phones, tablet PCs and other electronic devices become progressively smaller and more intelligent, the demand for integration and shrinkage on semiconductor devices continues to increase. One way to realize such integration is to employ a three-dimensional layout of chips, layering multiple semiconductor chips vertically and interconnecting the chips to configure a single device. To facilitate this interconnection, the industry has developed Through Silicon Via (TSV) and Bump processes, enabling multifold increases of memory capacity, high-speed data transfer, and reduced electricity consumption in a smaller layout area.

The launch of the new Canon FPA-5510iV semiconductor lithography tool accommodates the industry's TSV and Bump process needs. The tool, which utilizes the technology cultivated through the company's FPA-5500iZ front-end tool series, marks Canon's first-ever back-end lithography step.

Because the resist film used in the TSV and Bump processes is relatively thick, the FPA-5510iV is equipped with an optimized Numerical Aperture for the thickness with a pattern size of one to several tens of microns, and realizes small and deep vertical holes in the thick resist. The Numerical Aperture is adjustable to handle various patterns, controlling the image depth of focus, resolution and resist profile.

The FPA-5510iV also features a large exposure area and high-intensity light exposure to deliver high productivity performance. The system's projection lens optics expose an area measuring 52 x 34 mm, compared with the 26 x 33 mm area exposed by front-end tools, and the illumination optics utilize a 4.5kW high-intensity lamp as the light source.

The FPA-5510iV goes on sale today.