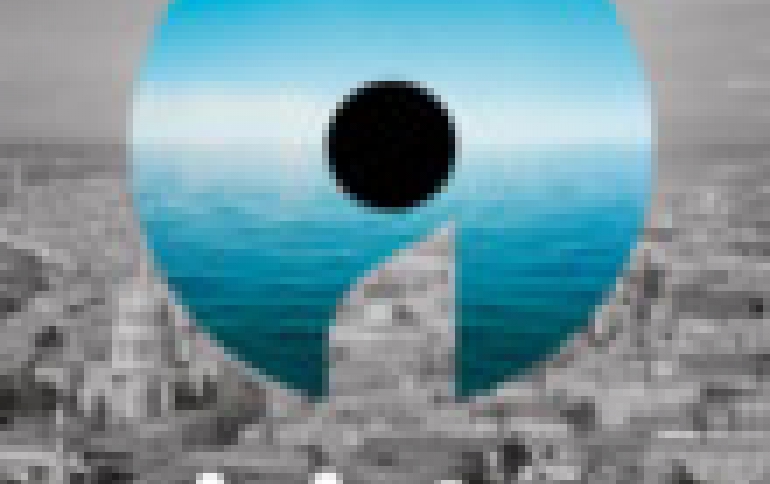 Canon Launches Photo Saving Cloud Platform
Canon is launching Irista, a cloud-based photo storage and sharing platform aimed at Google's Picasa and Yahoo's Flickr. The desktop service, which launches this week in Europe and is free to use for the first 10GB of storage. Users will be able to create individual albums and collections and automatically upload new images to them as they're captured.
Pictures can also be tagged by location or subject. A timeline feature alows for easy tracking of the photo collections.
The service will only wiork for images and will be compatible with pretty much any image format from any device. Extra photo inforation (EXIF data) will be saved in case you have shot your uploaded photos with a Canon camera.
Users will also be free to share their images stored on Irista directly to Facebook and Flickr and keep track of comments and likes. Likewise, images posted to either site can be transferred to Irista.
For €4.99 per month, or €49.00 per year, users will be able to upgrade the service to 50GB. An 100 GB option will be offered for €10.99 per month, or €109.00 per year.