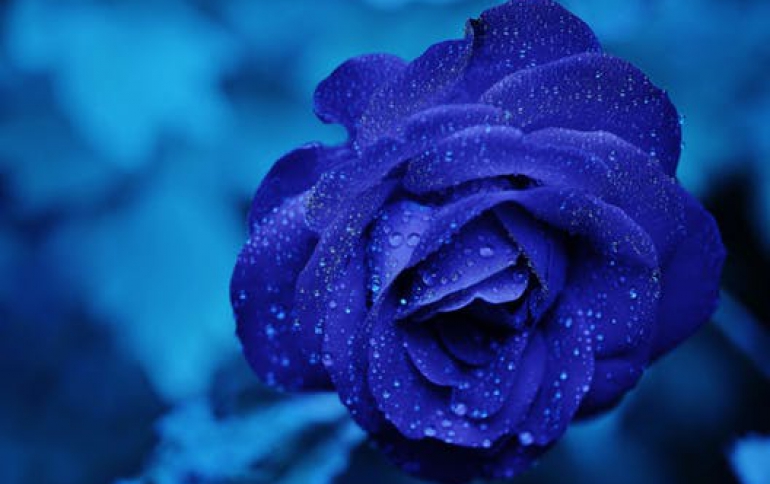 Canon Launches Three New Compact 4K UHD Video Camcorders: The XF405, XF400 And VIXIA GX10
Canon today announced three new additions to the company's video camcorder lineup: the XF405 4K UHD Video Camcorder, the XF400 4K UHD Video Camcorder and the VIXIA GX10 4K UHD Video Camcorder, three compact video camcorders that feature 4K/60p video recording.
The Canon XF405 and XF400 4K UHD Video Camcorders are both designed with advanced amateurs and hobbyists in mind. The VIXIA GX10 4K UHD Video Camcorder provides the same high- image quality as the Canon XF405 and XF400.
All three models feature a newly developed 15x optical zoom lens (35 mm film equivalent: 25.5mmx382.5mm), to support 4K recording, alongside a 1.0-inch CMOS sensor and Dual DIGIC DV 6 image-processing platform, to produce stunning 4K/60p recording across the entire zoom range. In addition, the compact and lightweight body designs measure approximately 5.3in (l) x 3.8in(h) x 8.4in(d) and weigh approximately 40.5oz, 40.3oz and 40.2oz for the XF405, XF400 and VIXIA GX10, respectively.
All three camcorders provide users with fast focusing through touch-panel operations and feature Dual Pixel CMOS AF - a technology that offers smooth Auto Focus(AF) operation with high-tracking capabilities, making it ideal for shooting video.
The Canon XF405 4K UHD video camcorder, the XF400 4K UHD video camcorder and the VIXIA GX10 4K UHD video camcorder are scheduled to be available in November 2017 for estimated retail prices of $3499.001, $2999.001 and $2499.00.1 respectively.