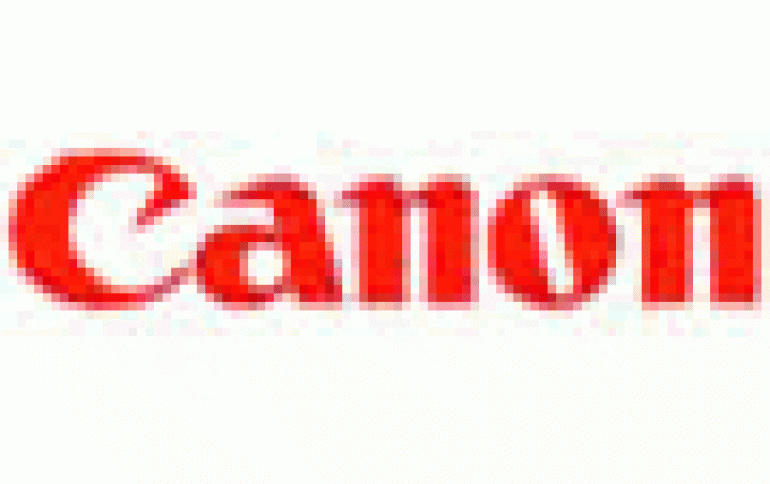 Canon to Make OEL Displays in 2007
Canon, the world's biggest seller of copiers and digital cameras, will start production of organic electro luminescent displays in 2007 and raise spending to develop products based on the technology. "We plan to put OEL panels on some of our products starting in 2007," said Hiroshi Yoshinaga, a Tokyo-based spokesman for Canon, responding to an earlier Nihon Keizai report. "To help meet our sales goal of 5 trillion yen ($44.7 billion) in 2010, we will also raise R&D spending to develop related products."

Canon, which last month said it will buy two NEC units to help develop technology to make flat-panel displays, is set to challenge consumer electronics makers such as Samsung in an industry that already offers panels based on liquid crystal and plasma technology. Canon is also developing SEDs, or surface conduction electron emitter displays, with Toshiba.

The company plans to increase annual research and development spending to about 500 billion yen from the current 300 billion yen, partly to develop its flat-panel business, the Nihon Keizai newspaper reported, without saying where it obtained the information. Canon's Yoshinaga today declined to give specific figures on R&D spending.

Organic electro luminescent panels can offer sharper image reproduction and wider viewing angles than liquid crystal display panels, making them suitable for such applications as digital cameras.