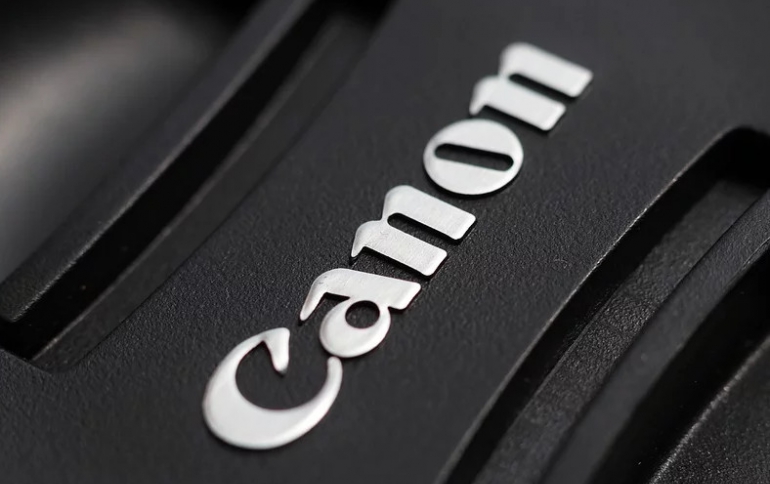 Canon Video-analysis Technology Utilizes Deep Learning to Count Crowds in Real Time
Canon Inc. has developed video-analysis technology that utilizes deep learning to determine in real-time the number of people in video footage captured by network cameras.
Until recently, it has been difficult to accurately count dense crowds of people using human body or face-detection technology due to such cases as subjects' bodies overlapping or heads turned away from cameras. Canon says it has overcome such difficulties with the development of video analysis technology that utilizes deep learning.
Canon's people counter technology detects the heads of people in video footage from network cameras or recorded video from video management software, making possible people counting even in densely crowded spaces. The software can also count the number of people in user-specified areas and display graphs to illustrate crowd movements, providing valuable data for determining congestion levels or analyses. In addition, compatible wide-angle cameras offer greater freedom of installation. What's more, because this technology can be operated by a consumer-grade PC without a graphics processing unit (GPU), the cost of installation and operation can be significantly reduced.

This technology is ideal for efficient, data-driven planning and placement of security personnel when monitoring such locations as urban areas, public facilities and stadiums. It also enables a wide range of additional use cases, including determining the number of customers at an event venue or inside a store, or measuring the efficacy of such advertising strategies as digital signage.
Canon sales companies offer this technology under the name "Crowd People Counter."