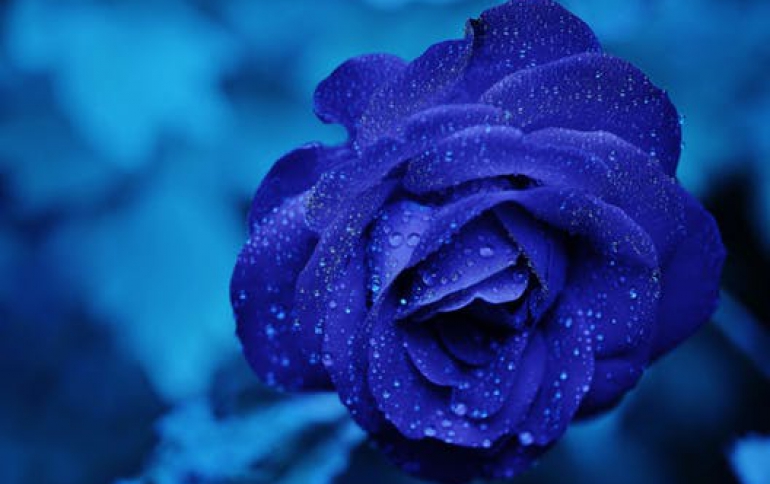 Casio's Smart Outdoor Watch Now Available For $500
Casio's Smart Outdoor Watch will be available for purchase beginning March 25th, 2016, fora MSRP of $500. Unveiled in January at CES 2016, the WSD-F10 wrist device is powered by Android Wear and is optimal for the outdoors, boasting water resistance up to 50 meters, and withstands a variety of rugged activities.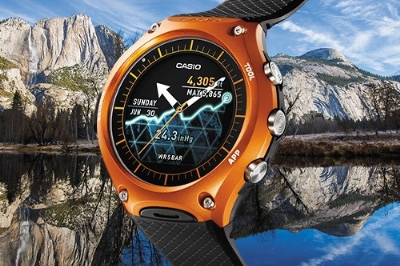 The watch comes equipped with apps and features. Users can check direction, altitude, atmospheric pressure, sunrise and sunset times, tide graphs and activity graphs, and more. They can also tap into apps such as email alert, weather, maps, voice search and more to help them stay connected while navigating the outdoors. Additionally, users can also load their own apps to expand the feature set for alternative outdoor activities.
Casio's Smart Outdoor Watch is available in Red, Green, Black, and Orange online on Amazon, Google Store, REI and ShopCasio for a MSRP of $500.00.