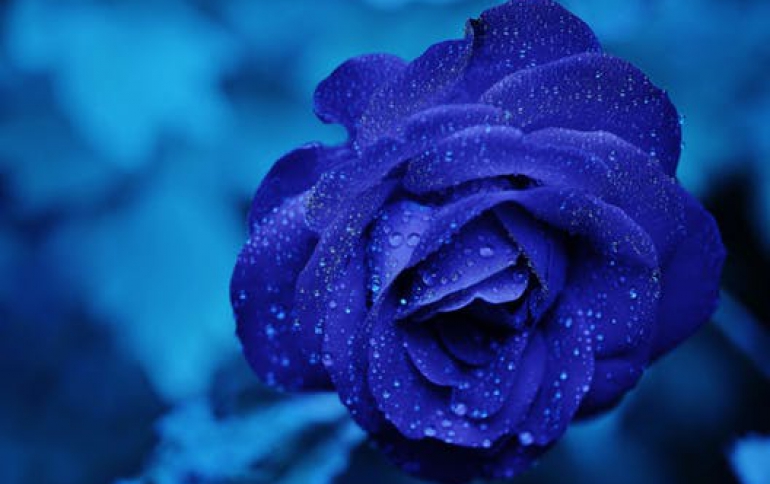 CD-ROM drives still going strong
CD-ROM drives will account for 42% of the estimated 188 million worldwide shipments of computer drives this year, followed by 30% for CD-RW drives and 19% for DVD-ROM drives, according to the Taiwan-based Photonics Industry and Technology Development Association (PIDA). Taiwan's disc makers will account for 46% of CD-ROM drive shipments, 44% of CD-RW drive shipments and 32% of DVD-ROM drive shipments, PIDA said.

Free-on-board (FOB) unit quotes for CD-RW drives are expected to fall to around US$51 this year and US$38 in 2003, down from US$77 on average in 2001. Shipments will grow only marginally next year to 58.56 million units from 56 million predicted for this year, according to PIDA.