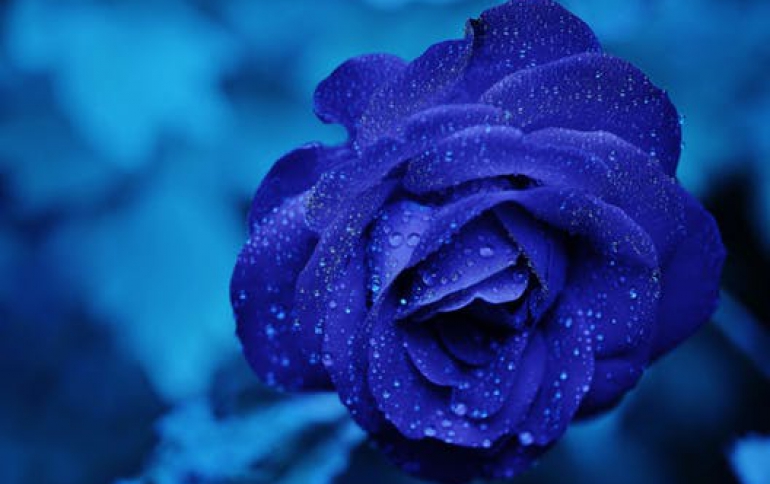 CEDIA and HDMI, LLC Collaborate on Solutions for CEDIA Members
Leaders from the Custom Electronic Design & Installation Association (CEDIA) and HDMI Licensing, LLC, the agent responsible for licensing the High- Definition Multimedia Interface technology, have agreed to work together to clarify and simplify HDMI integration through a series of educational training seminars aimed at increasing CEDIA members' knowledge of HDMI technology, its capabilities, and applications. CEDIA recently surveyed its membership to get a better perspective on the issues and concerns members have relating to HDMI implementation and how it affects their business. According to the survey, 66 percent of participants stated that 90 to 100 percent of their installations include HDMI technology. However, many respondents also reported issues. Through this new relationship, CEDIA and HDMI, LLC will work together to provide educational opportunities for CEDIA members on the best practices of HDMI system design and implementation.

Developing a training program and delivering solutions that address interoperability issues are two main priorities of the relationship. CEDIA and HDMI, LLC are planning to deliver joint training seminars in major U.S. markets including Los Angeles, CA; Sunnyvale, CA; Denver, CO; Chicago, IL; Houston/Dallas, TX; and New York, NY. At the Sunnyvale and New York locations the technician training seminars will be held in conjunction with the adopter and developer focused HDMI Technology Seminars, allowing the program to bridge the gap between product design and the implementation in the home. The dates for all locations are still pending.