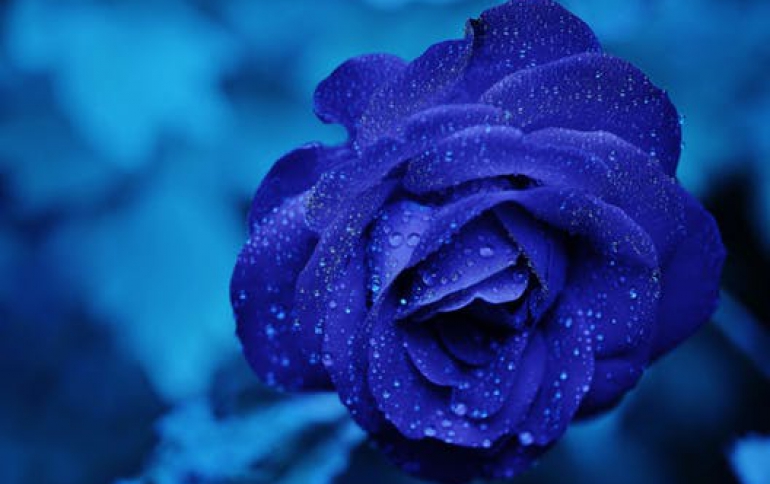 CenturyLink to Sell Colocation Business And Data Centers
Telecom company CenturyLink said it would sell its data centers and colocation business to a group of funds for $2.15 billion in cash and a minority stake to be valued at $150 million in the consortium's global secure infrastructure company. The consortium, made up of funds advised by BC Partners, Medina Capital Advisors and Longview Asset Management, will own CenturyLink's portfolio of 57 data centers at the close of the deal, expected to be in the first quarter of 2017.
CenturyLink said it would use the net proceeds from the sale to partly fund its $24 billion acquisition of Level 3 Communications Inc, which it announced on Monday.
CenturyLink operates data centers that provide broadband, voice, video, data and managed services in North America, Europe and Asia.