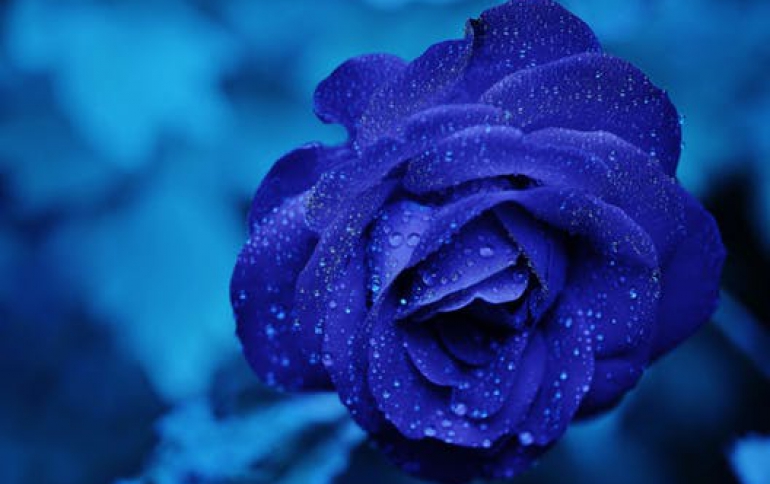 China Approves Mediatek, MStar Merger
China's Ministry of Commerce on Tuesday approved the $3.8 billion merger between Mediatek Inc and MStar Semiconductor Inc with conditions. The Chinese regulator said the two companies cannot collaborate in the LCD television chip segment and MStar's subsidiary that operates the LCD TV chip business will have to remain an independent entity. Only the smartphone chip and other business related to wireless communications will be merged into Mediatek.

Mediatek agreed to buy rival MStar last year to boost its competitiveness in the fast-growing market for chips that power mobile devices and new gadgets, such as smart televisions.

Mediatek and MStar issued said that they would submit a new proposal to the regulator and that they expect to close the deal within three months.