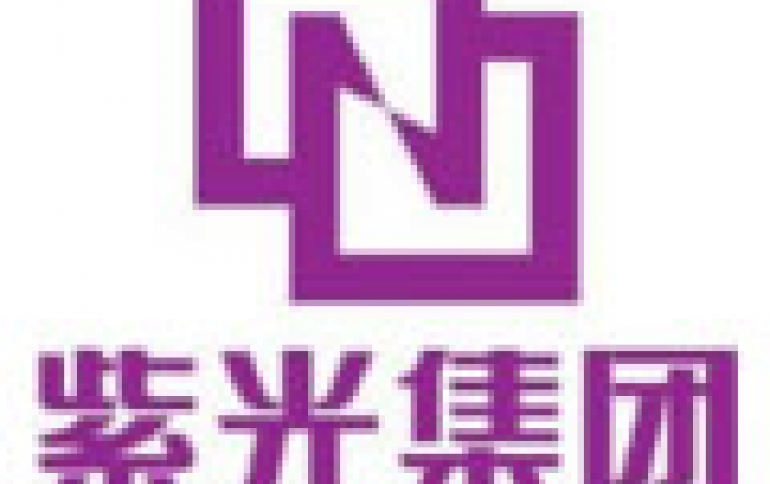 China's Top Chipmaker Tsinghua Unigroup Secures $22 Billion Investments
Chipmaker Tsinghua Unigroup Ltd. has secured a total of 150 billion yuan ($22 billion) investment from two Chinese government-backed investors, as the company tries to become a world-class semiconductor company.
The state-linked chip-maker will receive a total of 100 billion yuan from China Development Bank, a policy lender overseen by the country's cabinet, in the years till 2020. It'll get another 50 billion yuan from a national chip fund set up in 2014 to drive advances in domestic semiconductors, Unigroup said.
Unigroup has been an acquirer and capacity-builder, as China is tending to reduce reliance on foreign technology. It's building a $30 billion memory chip production complex in the eastern city of Nanjing that will become China's largest when completed, and it's preparing to expand memory and storage facilities in Wuhan.
Unigroup, an affiliate of the business arm of Tsinghua University, has become the largest semiconductor player in a country dependent on imports for components such as processors and 3D-NAND memory chips.