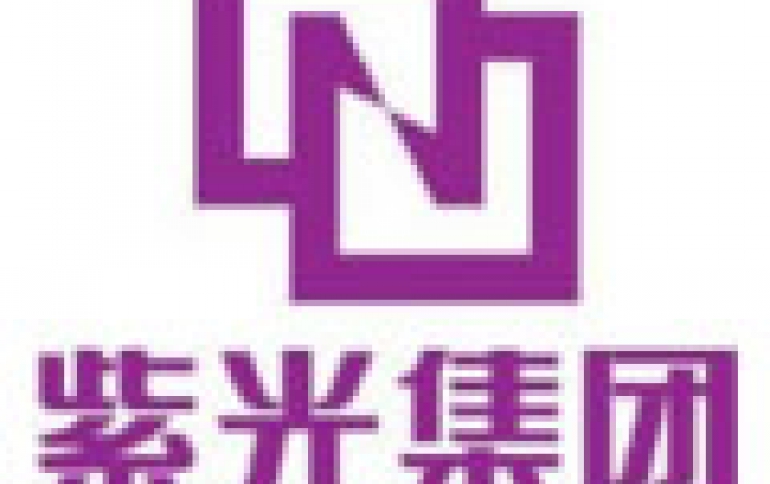 Intel Eyes China Partnerships As Flash Memory Pact With Micron Ends
Micron and Intel have announced that they will part ways after finishing the development of 96-layer 3D-NAND flash, and Intel will reportedly seek for new partnerships in China.
Last January, Micron and Intel announced that they will discontinue their partnership on NAND Flash development after completing the development of the third generation of 3D-NAND Flash. The two companies are currently developing the second generation (64-layer), and the third generation is expected to reach 96-layer.
According to DRAMeXchange, a division of TrendForce, Intel and Tsinghua Unigroup are now discussing over further collaboration in product offerings and sales.
DRAMeXchange says that the Chinese market has been a major focus for Intel, who has been actively seeking different opportunities of cooperation and joint venture for various product lines, including CPU, modem and memory products. In addition, Intel has been expanding its production capacity in China, and its fab in Dalian has entered production of 3D-NAND Flash. The fab's capacity is expected to rise continuously. Recently, Intel and UNIC Memory Technology, the storage business under Tsinghua Unigroup, are now discussing on long term cooperation, says DRAMeXchange. Under the agreement, UNIC will be responsible for products testing, packaging and selling based on NAND wafers provided by Intel.
Tsinghua Unigroup has deployed a roadmap in flash memory industry. Yangtze Memory Technologies Company (YMTC), another company under Tsinghua Unigroup, will be responsible for flash memory products development, design and production, while UNIC will be responsible for selling. But due to the fact that the products designed by YMTC are still 32-layer-based, Intel will provide wafer for flash memory products to UNIC monthly before YMTC manages to formally offer products of 64-layer or greater. With the Intel's NAND wafers, UNIC will be able to produce UFS, eMMC, and other SSD products.
This solution will not only make UNIC more competitive in channel sales, but also increase the presence of the brand in market. Although YMTC and UNIC cannot immediately cut into the middle- and high-end smartphone markets or become competitive in client SSD sector, their products are likely to be adopted by Chromebooks or other consumer electronics, which may influence the overall prices trend of NAND flash in the future.