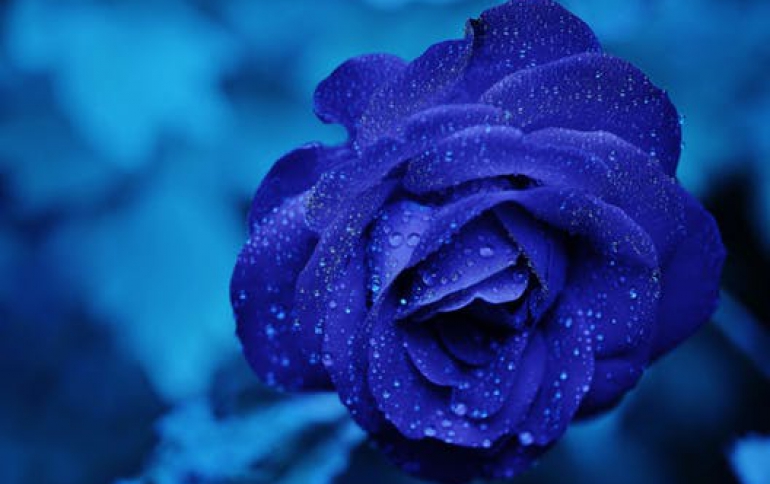 Chinese May Need To Register Their Real Names To Access The Internet
China may require internet users to register with their real names when signing up to network providers, the People's Daily said state media said on Tuesday. A law would mean people would have to present their government-issued identity cards when signing contracts for fixed line and mobile internet access.

Members of the Chinese communist party claim that such a law would protect people's interest and make internet "healthier." The Chinese government says such a system is needed to prevent people making malicious and anonymous accusations online.

Earlier this year, the government began forcing users of Sina's Weibo microblogging platform to register their real names.

Chinese internet users have long had to cope with censorship and foreign sites Facebook, Twitter and Google-owned YouTube are blocked.