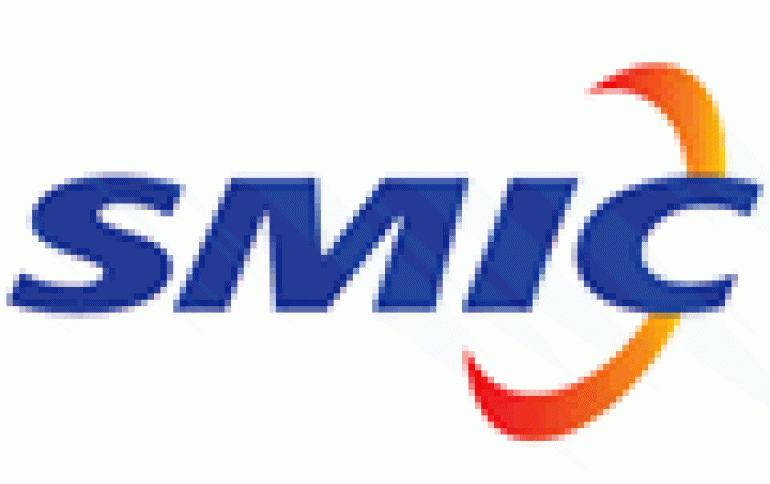 Chinese SMIC to Start 7nm R&D This Year
China-based pure-play foundry Semiconductor Manufacturing International (SMIC) will start R&D for 7nm process technology later in 2017, according to company CEO Tzu-Yin Chiu.
Chiu said that the China-based foundry has in recent years put increased focus on advance-node technologies with annual R&D expenses accounting for as high as 12-13% of revenues. SMIC spent nearly US$2.7 billion in 2016 capex which was relatively high compared to previous years levels, Chiu indicated.
SMIC is developing advanced-node technologies with Huawei and nano-electronics research institute Imec, Chiu noted. The foundry is also working with many IC design service providers including Brite Semiconductor, Cadence Design Systems, Synopsys, ARM and Mentor Graphics, and is partnering with equipment and materials suppliers such as Applied Materials, Advanced Micro-Fabrication Equipment (AMEC), ASML, Shin-Etsu Handotai and Sumco.
As for the backend, SMIC is teaming up with Jiangsu Changjiang Electronics Technology (JCET), and the pair has set up a joint venture to provide a more complete supply chain for advanced-node manufacturing, Chiu said. Besides, SMIC is looking to further expand its 12-inch lines.
SMIC also plans to roll out 40ULP process technology (IoT devices) later in 2017.