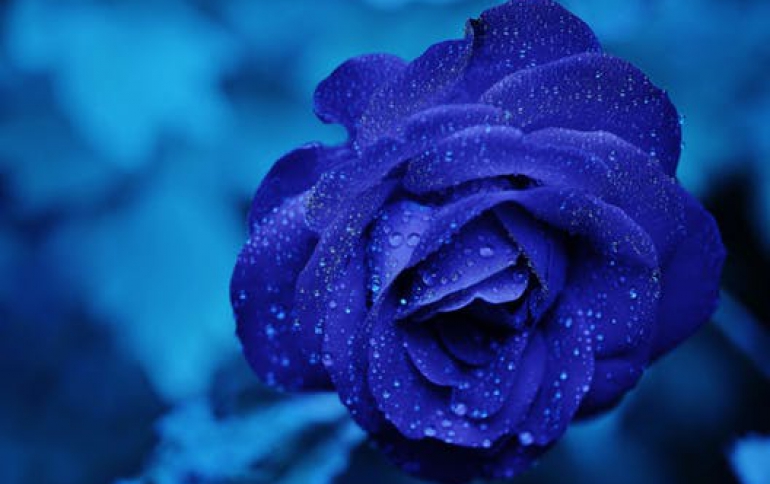 Chinese Standards may Reduce Royalties
China is developing its own standards for a broad range of consumer devices, working with outside partners in an effort to reduce the royalties it now pays for licensing intellectual property.
The moves, if successful, could have a dramatic impact on the global electronics industry. While the standards initially are aimed at the indigenous Chinese market, the long-term goal is to export these products -- and thus the standards -- outside of China.
What's driving this effort is largely cost. Intellectual property developed outside of China is far more expensive than IP licensed from within China and developed in conjunction with the Chinese government.
"If China has its own standards, it can lower the cost [of producing consumer products]," said Lili Zheng, deputy managing partner of the China Services Group at Deloitte & Touche. "Right now for a $60 DVD, $15 to $20 may be royalty payments. If China sets its own standards, it can decrease the royalty payment. In addition, the standard may be more user-friendly."
Zheng, whose group just completed an extensive study on the emerging Chinese standards, said that most Chinese companies develop standards in conjunction with non-Chinese companies. That potentially makes China a powerful ally for pre-existing standards battles, as well as its own.
Zheng noted that China is allying with Siemens on the Galileo standard rather than the U.S.-based GPS (global position system) standard. That also makes it imperative for companies to include China in negotiations, or they risk being sidestepped in the standards wars.
"China will cut the best deal," said Zheng. "Their goal is to cut the cost of royalty payments to at least half. That's very difficult to do right now on their own. China is still in its infancy stage in software, and it still needs a lot of foreign IP. But the goal is to reduce that, either with its own IP or IP that is developed in China by foreign enterprises."
Deloitte's report identifies a long list of standards under development within China. Among them:
A standard operating system for the Chinese market based upon Linux, which is being developed with industry groups in Japan and Korea, as well as a Java desktop suite developed by Sun that includes a low-cost graphical user interface, the StarOffice suite and the free Mozilla browser;
A radio frequency ID standard that may or may not mesh with the international standard-which could be significant considering that China currently is the largest manufacturer of consumer goods for stores such as Wal-Mart;
A successor to the DVD standard, known as enhanced versatile disk (EVD), which improves picture and sound quality when played with HDTV. The big question is whether China will mandate this technology within its borders, given that most content will be available on other formats, including the blue-laser technologies from Japan.
A new standard for video and audio compression, called AVS, which will rival MPEG-4 and H.264;
China already has its own 3G cellular phone standard, but Deloitte says it is well positioned to develop a 4G successor for devices reaching transfer rates of 100Mbits/sec., allowing videoconferencing, streaming video and high-speed Internet access;
The Chinese government has already told outside vendors that they needed to comply by June 1 with the WiFi standard, known as the wireless authentication privacy infrastructure (WAPI), and that outside companies would be required to work with 24 indigenous companies selling WAPI-based equipment. The government said it was a matter of national security.
Byron Wu, an analyst at iSuppli in Shenzhen, China, said that three things are necessary for standards to work inside of China. He said there needs to be a balance between Chinese company interests, foreign company interests and Chinese government interests. He said if all three are present, it's likely the standard will be successful within China.
But Wu believes it could take as much as a decade before standards find their way into other markets, and that will depend upon breakthroughs in technology from inside of China. He said that while China is working on its own DVD standard, only 13 million units were sold last year. This year, the number is expected to hit 30 million.
"This is a small market," said Wu. "Sony is big enough to make the memory stick a standard. For a Chinese company to do that, it would have to rely on help from Chinese companies. This economy is in the early stages and is only focused on its own market now."
From ElectronicNews