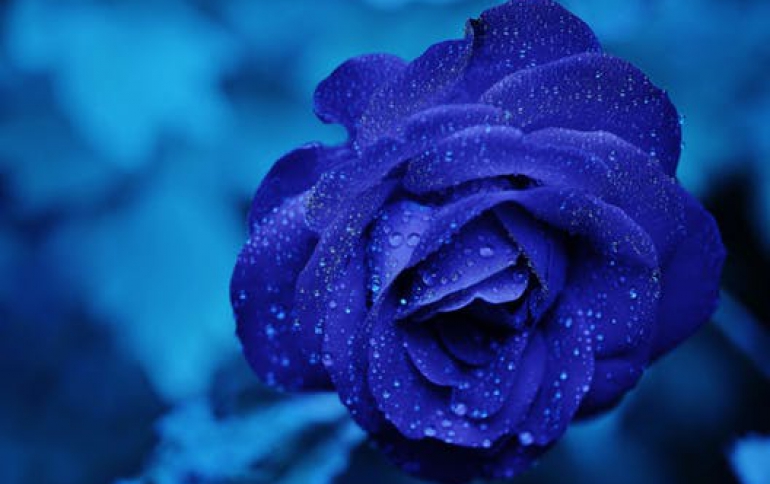 Cloud Imperium, Eidos-Montreal and Oxide Adopt AMD's Mantle Graphics API
Three game developers - Cloud Imperium Games, Eidos-Montréal, and Oxide Games - are the latest game developers to support Mantle, AMD's new graphics API.
Cloud Imperium Games is currently developing "Star Citizen," a PC space simulator from game designer Chris Roberts.
Eidos-Montréal is the studio behind "THIEF," an upcoming first-person stealth adventure set for release in February 2014. Eidos-Montréal also developed "DEUS EX: HUMAN REVOLUTION," an AMD Gaming Evolved title.
Helmed by industry veterans, Oxide Games is designing the new "Nitrous" engine for 64-bit, multi-core processors.