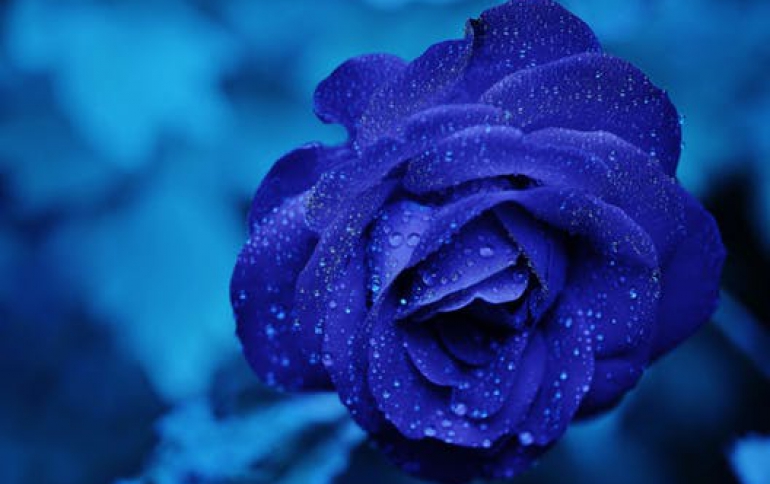 CMR 2005 and TOCA 2 coming to PSP
Codemasters confirmed its support for the PlayStation Portable (PSP), the forthcoming handheld video game system from Sony Computer Entertainment. Colin McRae Rally and TOCA Race Driver, two of the most successful motorsport properties in video gaming, will take Codemasters' take on racing physics, car handling and gripping gameplay onto PSP in spring 2005.

Both Colin McRae Rally and TOCA share an excellent heritage with the PlayStation formats, having evolved through the PlayStation generations. TOCA first appeared on PS one in 1997 and Colin McRae Rally the following year. Combined the two series have shipped over 12 million copies.

A special edition of Colin McRae Rally 2005 will lead Codemasters' PSP publishing schedule, for the first images from the PSP version of the game follow the download tab above. This benchmark of rally games will come to Sony's handheld format with over 30 rally cars, a diverse range of rally events, cups and championships to create a world of rallying for players on the move.

With a variety of gaming modes, including 4WD Championship, Career and Multiplayer modes over the wireless network, the game's structure will offer the perfect mobile rallying experience. The game's structure enables players to pick up and play for as long as they wish – whether it be hours or 5 minutes at a time – their progress will be updated without having to wait for a save point. Colin McRae Rally 2005 on PSP is being developed by Six By Nine, the team responsible for the hugely successful PC editions of Colin McRae Rally 3, 04 and 2005.

Codemasters' most extensive motorsport game is also coming to the handheld, in a PSP edition of the acclaimed TOCA Race Driver 2: The Ultimate Racing Simulator. With real performance cars, real damage, real physics, and real driver AI, the PSP edition is being created by Sumo Digital, the company responsible for developing the home edition of Outrun 2, and utilises the latest TOCA game engine created by Codemasters' renowned motor racing game studio.

TOCA Race Driver 2 on PSP will cram in all 15 different motorsports as featured in the PlayStation 2 edition – including GT Sports Car Racing, Street Racing, Rally, DTM, V8 Supercars, Global GT Lights, Rally Cross, Formula Ford, Open Wheel Grand Prix, Classic Car Racing, Super Truck Racing, Stockcar Oval Racing, Ice-Racing, Convertible Racing, and Performance Cars – along with over 30 different global championships and 52 circuits. Most significantly, even on PSP, the game will display up to 21 cars racing on track simultaneously and have WiFi-enabled LAN play for up to 8 players.

The PSP editions of Colin McRae Rally 2005 and TOCA Race Driver 2 will launch in spring 2005.