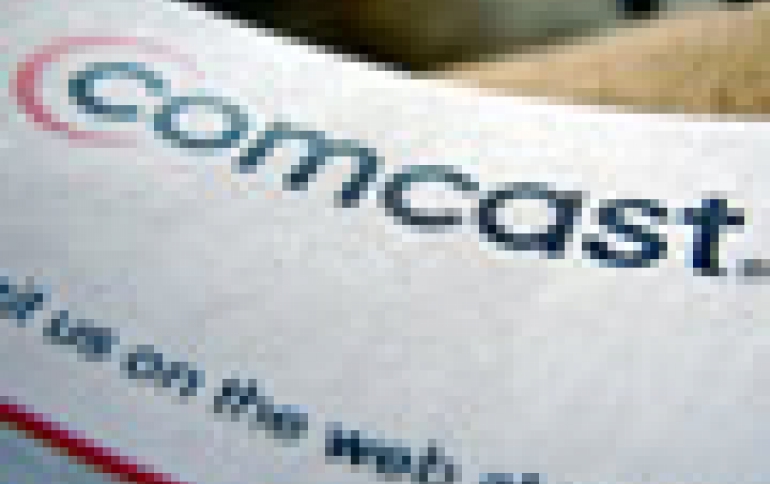 Comcast May Start Streaming EA Games to TVs Soon
Comcast may soon allow owners of its X1 cable box system buy games from Electronic Arts through their televisions, According to a report. If Reuters' 5 (!) sources are correct, Comcast and EA are close to reaching an agreement to stream video games such as "FIFA" into the living rooms of Comcast's millions customers across the United States. Customers will be able to turn their tablets into controllers to play the games.

Comcast's X1 is a video operating system with apps and an interface. it features Internet applications, viewing recommendations and voice control.

The move could help Comcast better compete with rival video streaming systems such as Apple TV and Amazon.com's FireTV. Apple TV allows users to stream games from their iOS phones and tablets to TV sets, and developers expect Apple to bring gaming directly to its streaming box. FireTV was released with over 100 free and paid games from the likes of Disney and Electronic Arts.

Until now, gane console makers such as Sony and Microsoft have been adding media features to their consoles. But cable companies so far have not been able to load their set-top boxes with the technology to support gaming.