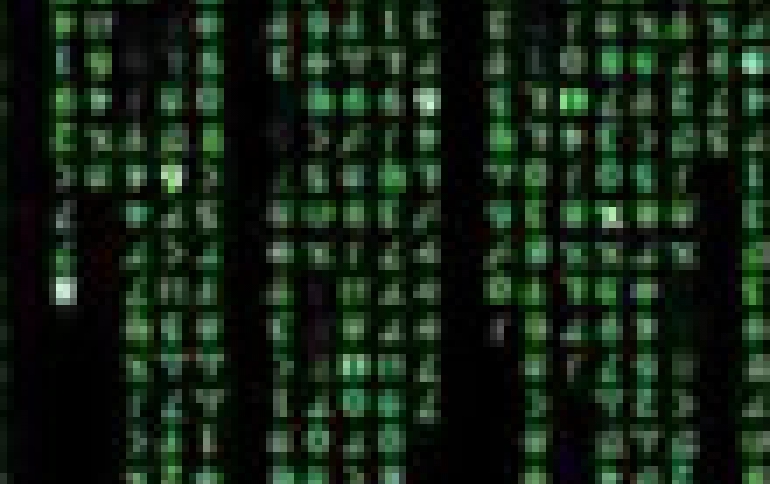 Congress Votes to Extend NSA Spying
Today, the United States Congress passed a bill that extends the National Security Agency's Internet surveillance for six years, overcoming objections from civil liberties advocates.
This means six more years of surveillance under Section 702 of the FISA Amendments Act. This is a long-abused law marketed as targeting foreigners abroad but which subjects a our Internet activities to government review, as they pass through key Internet checkpoints, and as they are stored by providers like Google and Facebook.
Today's action also means six more years of FBI access to databases of these NSA-collected communications, for purposes of routine domestic law enforcement.
The legislation is expected to be signed into law by President Donald Trump.
Forward-thinking U.S. legislators from both sides of the aisle negotiated compromise bills. But leadership from both Houses prevented the full Congress from considering these measures. For example, Senators were denied the opportunity to consider the USA Rights Act, and Representatives never had an opportunity to vote on the Poe-Lofgren Amendment during Thursday's floor vote. Both legislative vehicles offered sensible reforms that would have advanced the privacy of American technology users.
While this debate took place in the halls of Washington, the ramifications are global.
The White House, U.S. intelligence agencies and congressional Republican leaders said the program is indispensable to national security.
"We aim to bring mass surveillance to the Supreme Court. By showcasing the unconstitutionality of the NSA's collect-it-all approach to tapping the Internet, we'll seek to end the dragnet surveillance of millions of innocent people. We know that the wheels of justice turn slowly, especially when it comes to impact litigation against the NSA, but we're in this for the long run," said Cindy Cohn, Executive Director Electronic Frontier Foundation.