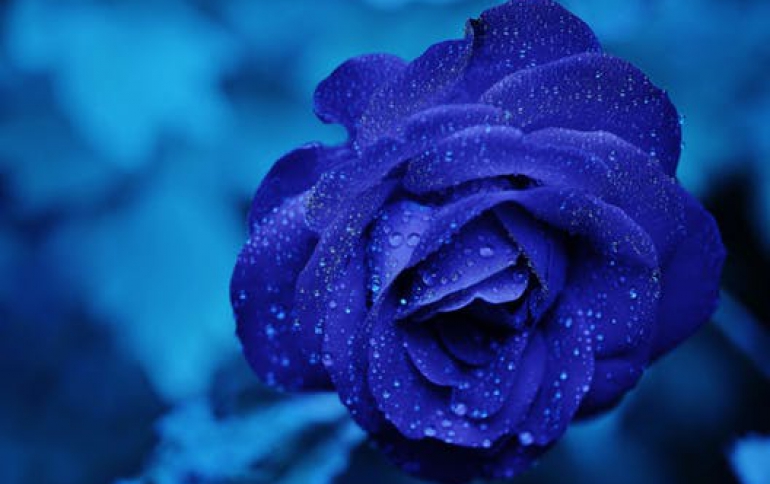 IBM Reports Revenue Growth After Six Years
IBM's revenue rose for the first time in almost six years as the company's shift into its focus areas such as cloud computing and security services gains traction.
To counter a slowdown in its legacy hardware and software businesses, IBM has in recent years targeted cloud computing, cybersecurity and data analytics, in what the company calls "Strategic Imperatives".
That has helped the company's revenue decline slow down in recent quarters and finally turn a corner in the latest fourth quarter.
IBM's cloud business grew 30 percent in the quarter to $5.5 billion. Revenue from all "strategic imperatives" rose 17 percent, accounting for nearly half of total revenue.

The company's total revenue increased 3.6 percent to $22.54 billion.
Excluding items, IBM earned $5.18 per share.
"Our strategic imperatives revenue again grew at a double-digit rate and now represents 46 percent of our total revenue, and we are pleased with our overall revenue growth in the quarter," said Ginni Rometty, IBM chairman, president and chief executive officer. "During 2017, we strengthened our position as the leading enterprise cloud provider and established IBM as the blockchain leader for business. Looking ahead, we are uniquely positioned to help clients use data and AI to build smarter businesses."
"Over the past several years we have invested aggressively in technology and our people to reposition IBM," said James Kavanaugh, IBM senior vice president and chief financial officer. "2018 will be all about reinforcing IBM's leadership position in key high-value segments of the IT industry, including cloud, AI, security and blockchain."