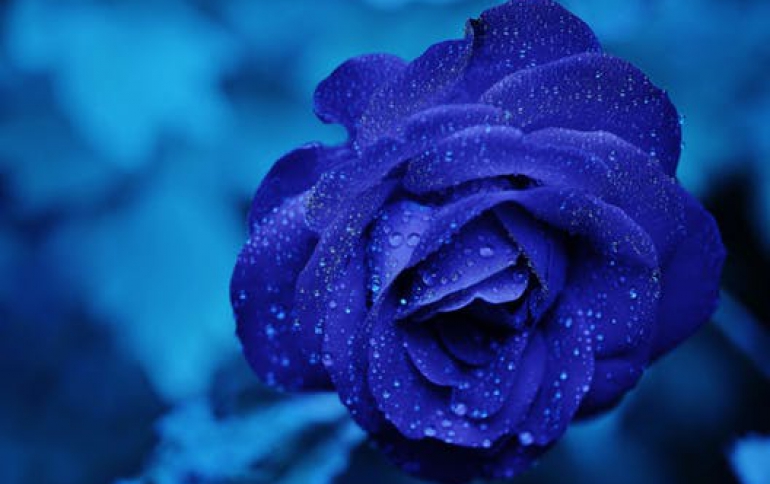 Corsair Adds 32GB and 256GB Drives to Nova Series SSD Product Family
Corsair added of two new drives to their award-winning Nova Series SSD family. The 32GB Nova Series SSD is the perfect mix of performance and value for use as a boot drive for basic configurations, and can also be used in multi-drive RAID configurations. The 256GB Nova Series SSD is a good choice for systems that need both high performance and large capacity. Both drives utilize the popular Indilinx Barefoot controller.

The 256GB Nova Series SSD is able to achieve speeds of up to 250MB/second read and 195MB/second write, while the 32GB Nova Series SSD delivers speeds up to 195MB/s read and 75MB/s write. Each drive fully supports the TRIM command used by Microsoft Windows 7 operating systems, to maintain optimal performance automatically over the lifetime of the drives.

The 32GB and 256GB Nova Series SSDs are available immediately from Corsair's authorized distributors and resellers worldwide and are backed by a two-year limited warranty.