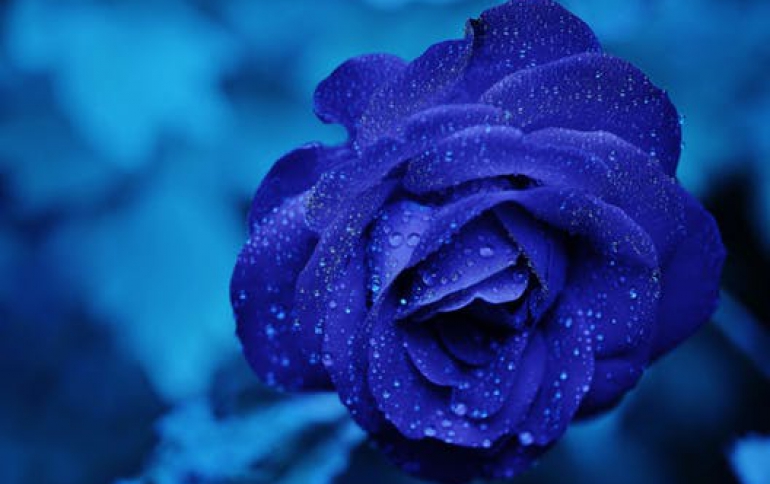 Corsair Unveils New High Speed Additions to its Wide Family of Flash Products
Boasting up to 80X read and write speeds, Corsair's new Compact Flash and Secure Digital memory cards guarantee to perform to specifications Corsair Memory, Inc., a worldwide leader in high performance memory and cooling products for enthusiasts and overclockers, today is pleased to announce expansion of its popular flash memory products. Adopting the industry's popular speed designation, the new Corsair Secure Digital (SD) and type I Compact Flash (CF) media are now rated at blazing fast 60X (9 MB/sec) or 80X (12MB/sec). Designed with the advanced users and photo journalists in mind who demand performance with uncompromising reliability, Corsair's new high speed flash memory products are compatible with most popular digital cameras and handheld devices.

Corsair's new 60X SD and 80X CF are individually speed rated to ensure most accurate delivery in read and write performance. Using the same rating system as the CD-ROM industry where data transfer rate of 1X equals 150 kilobytes (KB) per second, Corsair's new flash media adhere strictly to the standard to guarantee blistering fast performance. The higher the speed rating, the faster the Corsair CF and SD will read and write. Photo journalists benefit from rapid image captures and storage, and enthusiasts enjoy improved overall performance on handheld and gaming devices.

"Extending Corsair's philosophy on the high performance DDR and DDR2 memory, it was a critical next step for us to deploy an equally impressive flash product line up," said Richard Hashim, Director of Product Management at Corsair. "Through our strict testing process, it was clear that the new 60X SD and 80X CF deliver their rated speeds true to the claim. This is an extremely important differentiator between the Corsair flash media and the competition," continued Hashim.

Backed with a lifetime guaranty, the new 60X SD and 80X CF products provide rock solid durability even in harsh conditions. Available immediately through Newegg, ZipZoomFly, TigerDirect, Fry's Electronics and other Corsair authorized resellers and distributors worldwide, the complete Corsair flash line up includes:

Secure Digital
CMFSD60-1GB
CMFSD60-512
CMFSD60-256

Compact Flash
CMFCF80-1GB
CMFCF80-512
CMFCF80-256

For more information on Corsair's complete line of flash memory, including the award-winning Flash Voyager USB2.0 drives, please visit http://www.corsairmemory.com/corsair/flash_memory.html. For information on where to buy, go to http://www.corsairmemory.com/corsair/buy.html.