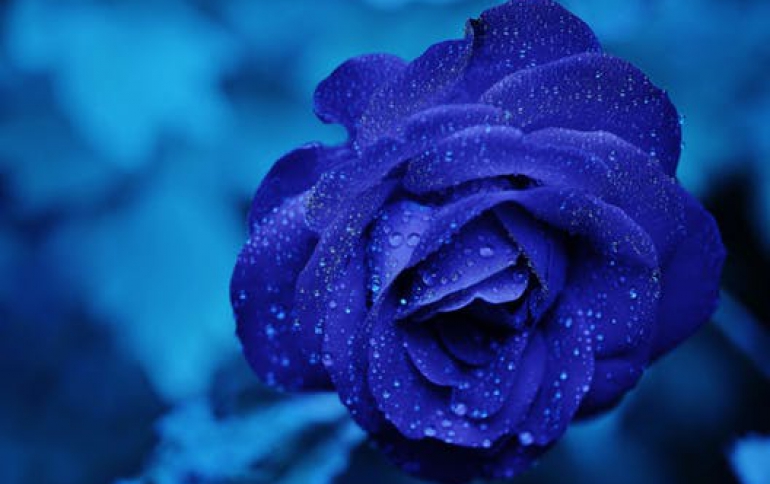 Corsair Updates Flash Voyager GT Family
Corsair today announced a revamped Flash Voyager GT product lineup. The new product suite includes USB flash drives, with capacities of 16GB, 32GB, and 64GB, packaged in the Flash Voyager's trademarked ruggedized rubber housing with signature red "GT" highlights. The new 16GB Flash Voyager GT utilizes Corsair's proprietary water- and shock-resistant, all-rubber casing.
The 16GB, 32GB, and 64GB Flash Voyager GTs are available immediately from Corsair's authorized distributors and resellers worldwide. All Corsair flash products are backed by a 10-year Limited Warranty.