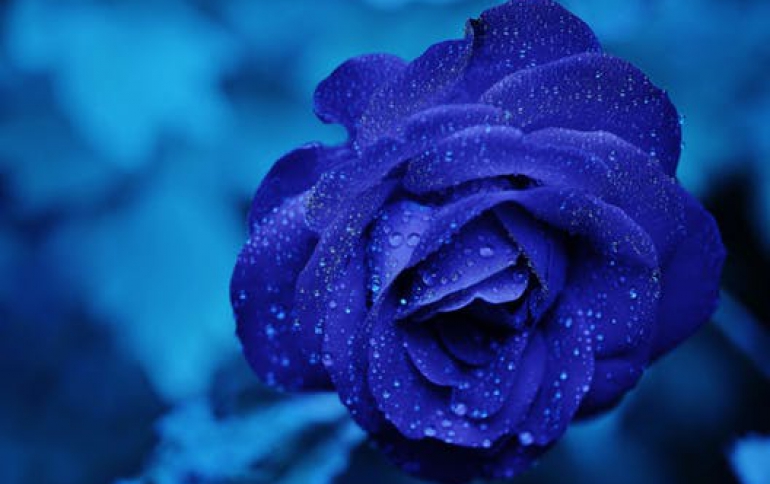 Court Halts Activision Deal With Vivendi
The divestment of the majority of Vivendi's interest in Activision Blizzard is being delayed by a U.S. court decision. Vivendi said in July it had agreed to sell most of its stake in Activision for $8.2 billion, paving the way for a broader split of the French conglomerate's media and telecoms assets.

An alleged shareholder of Activision Blizzard filed last week a lawsuit in the United States against Activision Blizzard, Vivendi and ASAC II LP, a consortium of investors including the Activision Blizzard CEO Bobby Kotick and Co-Chairman Brian Kelly.

The plaintiff claims that the transactions were required to be submitted to a vote of stockholders of Activision Blizzard and therefore seeks to prevent consummation of the transactions.

At a hearing today, the Delaware Court of Chancery granted the plaintiff's request, issuing an order which precludes the consummation of the transactions unless the order is modified on appeal or the transaction is approved by a Activision Blizzard stockholder vote.

Vivendi and Activision Blizzard said they remained committed to a swift conclusion of the transaction and are considering all options with their lawyers in light of the Court's order.