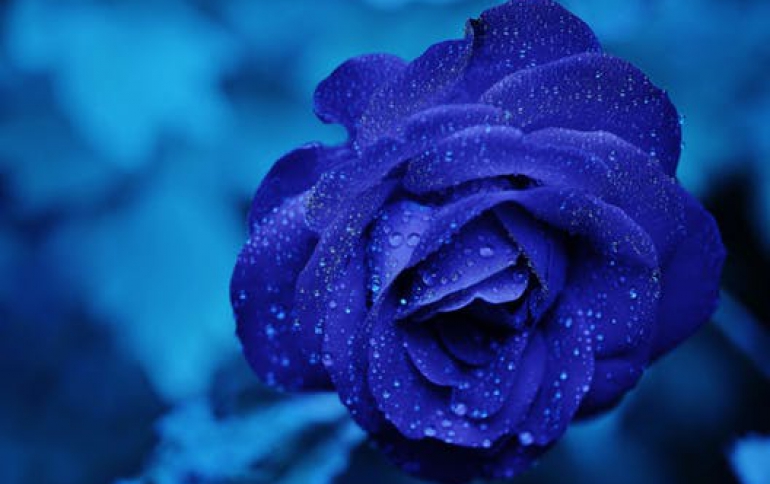 Intel, AMD And Nvidia Release New Graphics Drivers
NVIDIA has just outed the 327.23 WHQL version of its graphics driver for both desktop and notebook systems, followed by the release of the AMD Catalyst version 13.9 driver package and Intel's new Iris and HD Graphics driver, namely 15.33.2 Build 3282 beta.
Intel 15.33.2 Build 3282 beta
Intel's new driver release is compatible only with Microsoft?s Windows 8.1 operating system and is available for both 32- and 64-bit variants. The drivers are compatible with Intel's 3rd-Generation Core CPUs with HD Graphics 2500/4000, or Pentium 2000, 3000, G2000, G2100, and G3000 series units. In addition, the 4th-Gen Core units that have HD Graphics 4200, 4400, 4600, or 5000, Iris Graphics 5100, or Iris Pro Graphics 5200, as well as the Celeron 900, 1000, 2000, G1000 CPU series, are also supported by this release.
Download the Intel 15.33.2 Build 3282 beta
Nvidia 327.23 WHQL
NVIDIA has also outed the 327.23 WHQL version of its graphics driver for both desktops and notebooks.
The release is compatible with NVIDIA's GeForce, Quadro, NVS, Tesla, and GRID products, and can be installed on all of Microsoft's Windows operating systems, including Windows 8.1.
The latest he GeForce package fixes only an issue with the PhysX that sometimes would set CPU instead of AutoSelect (Recommended) in the NVIDIA Control Panel CPU selection.
The release also resolves crash issues for the Quadro 6000 and K600 driver in clCreateFromGLBuffer, Vegas Pro 12 in nvoglv64.DLL and NVIDIA Nsight. It also increases the performance of the AVID Motion Graphics application as well as of the Quadro FX 1700, 3800, and 4800 cards.
Release notes
Download NVIDIA Graphics Driver 327.23 WHQL
AMD Catalyst 13.9
AMD's latest Catalyst driver package contains display driver version 13.152, OpenCL 10.0.1268.1 and the Catalyst Control Center software 2013.0830.1943.33589.
Resolved issues with this release include reported problems of severe flickering in FarCry 3, BSOD crashes when enabling CrossFire after installing a third AMD Radeon HD7790 graphics card or in Windows 8 when the display turns off (idle/sleep mode).
AMD Catalyst Control Center crash after creating an Eyefinity Group issue has been fixed with this release, along with a mouse cursor disappearing in Windows 8 after Catalyst driver installation and system reboot.
Download AMD Catalyst 13.9