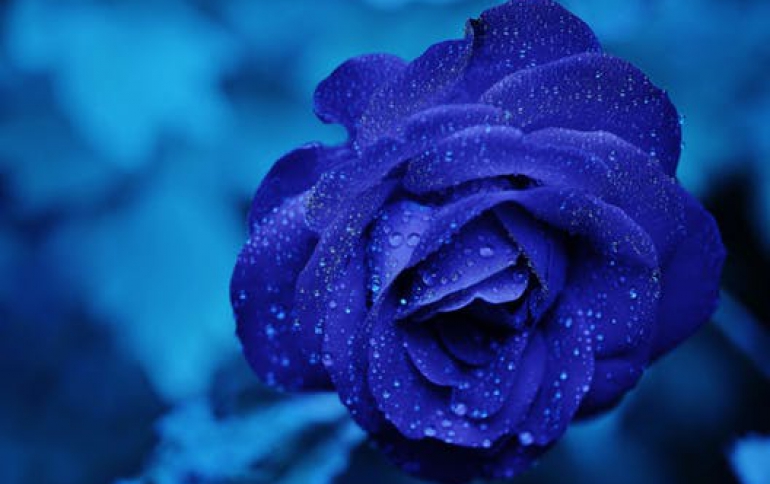 SanDisk iNAND Extreme Optimized For Intel 'Bay Trail' Devices
SanDisk's iNAND Extreme embedded flash drive (EFD) has been optimized to provide digital storage in tablets powered by the new 22 nm Intel Atom system-on-a-chip (SoC) introduced by Intel last week.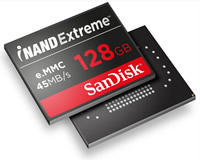 The new enhancements to the iNAND Extreme make it faster with the SoC formally known as "Bay Trail."
iNAND Extreme, available in capacities of up to 128 GB, brings nimble and low-power flash-memory storage to tablets. Based on SanDisk's flash memory architecture, iNAND Extreme improves multimedia synchronization speeds and operating-system responsiveness in mobile devices. iNAND Extreme offers sequential write/read speeds up to 45/150 MB/s, and random write /read speeds up to 800/4K IOPS.
SanDisk is currently sampling the iNAND Extreme to mobile device manufacturers for use in future Android and Windows 8 tablets featuring the Intel Atom Z3000 processors.