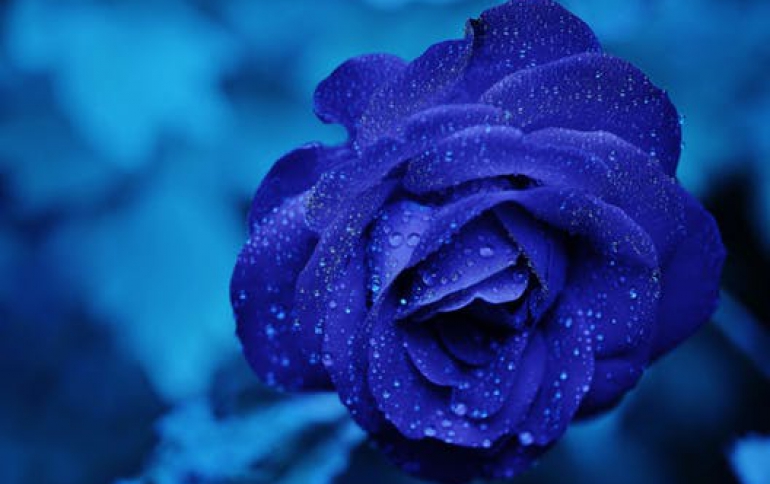 Cray Adds Arm Processors to the Cray XC50 Supercomputer
Cray is creating the world's first production-ready, Arm-based supercomputer with the addition of Cavium ThunderX2 processors, based on 64-bit Armv8-A architecture, to the Cray XC50 supercomputer.
Cray customers will have an Arm-based supercomputer that features a full software environment, including the Cray Linux Environment, the Cray Programming Environment, and Arm-optimized compilers, libraries, and tools for running today's supercomputing workloads.
Cray enhanced its compiler and programming environment to achieve more performance out of the Cavium ThunderX2 processors. In a head-to-head comparison of 135 standard HPC benchmarks, Cray's compiler showed performance advantages in two-thirds of the benchmarks, and showed significant (more than 20 percent) performance advantage in one-third of the tests, versus other public domain Armv8 compilers from LLVM and GNU.
Cray is currently working with multiple supercomputing centers on the development of Arm-based supercomputing systems, including various labs in the United States Department of Energy and the GW4 alliance - a coalition of four research-intensive universities in the UK. Through an alliance with Cray and the Met Office in the UK, GW4 is designing and building "Isambard," an Arm-based Cray XC50 supercomputer.
Cray XC50 supercomputers with the Cavium ThunderX2 processors will be available in both liquid-cooled cabinets and air-cooled cabinets to address a variety of datacenter needs. Compute blades can be mixed and matched with Intel Xeon Scalable processors, Intel Xeon Phi processors, and NVIDIA Tesla GPU accelerators. The Arm-based Cray XC50 supercomputers will be available in the second quarter of 2018.