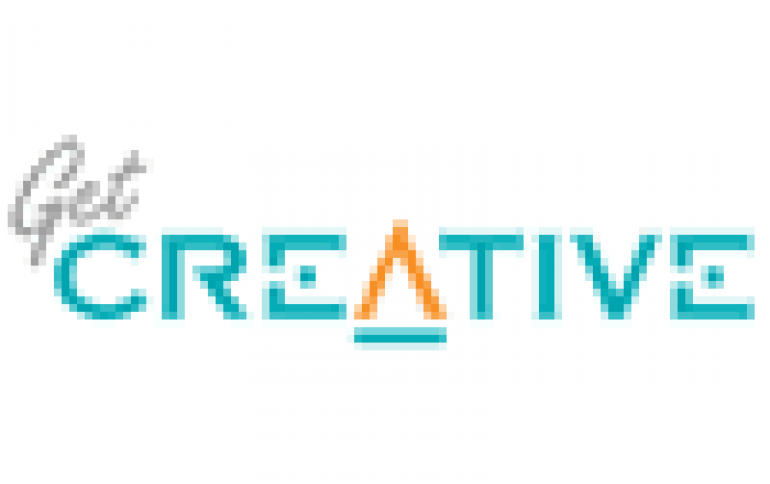 Creative Introduces the Fatal1ty Gaming Headset
Specifically designed for optimum performance and comfort, the Fatal1ty Gaming Headset enables gamers to avoid fatigue and stay focused on destroying the competition. Precise audio positioning reveals even the faintest sounds - for complete awareness of movement in a hostile environment. The detachable noise-canceling microphone clearly transmits your voice so your team can hear the difference between "get down!" and "go around!" in the midst of heavy battle. Detach the mic and the Fatal1ty Gaming Headset can be used to listen to music or movies.

"By working closely with Fatal1ty to develop the Fatal1ty Gaming Headset, we designed a product that gives gamers the ultimate competitive advantage," said Darragh O'Toole, European Product Group Manager with Creative. "By incorporating large 40mm Neodymium drivers, the Fatal1ty Gaming Headset keeps the player on the edge of the seat with earth-shattering explosions and sharp sniper shots, while voice commands are crisp and clear. The detachable mic is totally flexible, plus it includes a wind screen to filter out unwanted noise."