5. Performance
After setting up the Creative Zen Hybrid, it was about time to test them.
A. Is it well build?
We could say the Creative Zen Hybrid is a well-designed product with good build quality and overall aesthetics. The build in controls are easy to understand and control, even we would like to have them split among both earcups since sometimes we pressed by accident the ANC button (maybe at the right earcup only power on/off and volume controls should have been installed?) Again this is just a personal preference.
B. Is it comfortable to use?
With only 271gr, we could say it's comfortable to use. There are several adjustments for each head from 0.5cm up to 2.5cm for each earcup. Depending the ear shape, the included synthetic earcup leather material could be comfortable or not...personally we don't like leather for headphones earcups, but its standard at this price point after all. We didn't had complains about the comfortability at the end, no problems here.
C. How is the sound?
This is again a personal taste, some users will like neutral some will want bass and via versa. The Creative Zen Hybrid in general is neutral with a very slight boost in the bass that supposed to give users warm depth, however here something doesn't complete the picture and overall we would love to have more bass, especially with dance music and movies watching. The soundstage experience is OK and close to the stage. When using the wired cable, things tend to improve offering higher volumes and delivers overall better audio experience. Note that you don't have any software sound EQ from the SXFI app, so you are left at which EQ Creative has designed the product after all.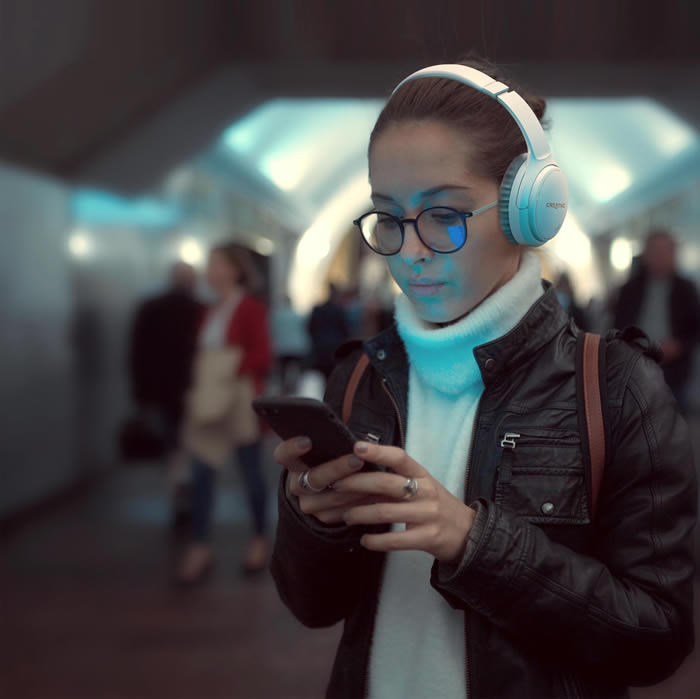 D. ANC works or not?
The Creative Zen Hybrid ANC performed very good, considering the price point, we could say that it filters around 90-95% of external noise when using, at normal situation, in high noise environments it's not as powerful as other brands (Sony). Using ANC will affect overall sound, since it digital removes external noise. It would be nice to have from an App the ability to select and fine tune ANC performance.
The Creative Zen Hybrid also have included, an Ambient Mode, that allows users to be aware of the environment without taking the headphones off, for example when listening out for train station announcements. Rounding things off is a noise-cancelling microphone, which keeps calls clear for the other party as well. We can say that also this mode does work, but again you must be careful when using it.
E. How are the microphones/call quality?
The Creative Zen Hybrid has five (x5) microphones that can be using either for ANC or calling situation. We didn't had major complains from other people calling us via a mobile phone at home. Going outside, with many cars and noise, again the performance was OK, however the other called did noticed a difference in voice clarify. For sure in house calls will be perfect, medium performance outside.