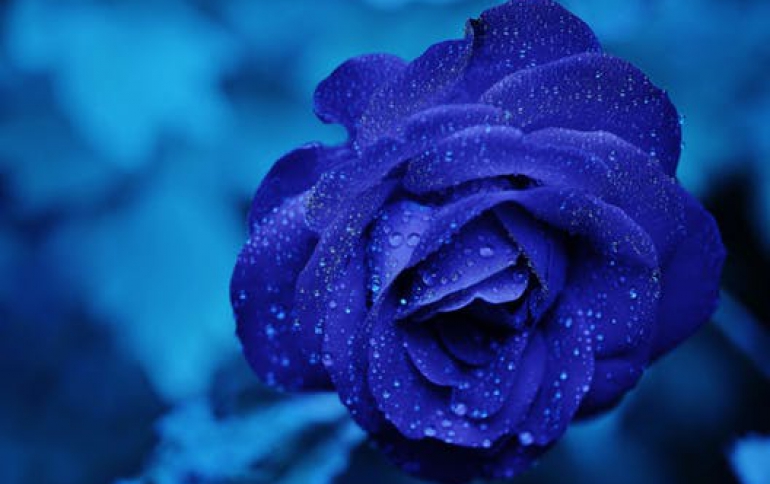 CyberLink Announces PowerCinema Supporting DVB-T and Hybrid TV Tuner Cards
CyberLink announced today that CyberLink PowerCinema now supports DVB-T, Digital Video Broadcasting Terrestrial, as well as Hybrid TV Tuner Cards, the digital/analog two-in-one TV tuner card. This version of PowerCinema is now available in its OEM version for bundling with hardware products. CyberLink has released this version in conjunction with major PC suppliers to the European market.

The supporting of Hybrid TV Tuner Cards will make PowerCinema the first software supplier to offer broader compatibility by allowing users to receive both digital and analog TV programs from one PC system. The digital TV module of PowerCinema supports digital TV in DVB-T (digital video broadcasting terrestrial) and this feature will work with all current analog TV features such as CyberLink's always time-shift TV playback.

CyberLink's solution is ideal for today's users, especially during the current transition from analog to digital TV. Users can switch the signal between digital and analog, enabling them to enjoy the better quality experience with digital TV, while still being able to surf and watch their other favorite analog TV programs.

"TV is essential to digital home entertainment," said Alice H. Chang, CEO of CyberLink Corp. "Adding both DVB-T and Hybrid TV tuner support, PowerCinema leads the competition with the best TV features and broadest support for the digital home entertainment market."