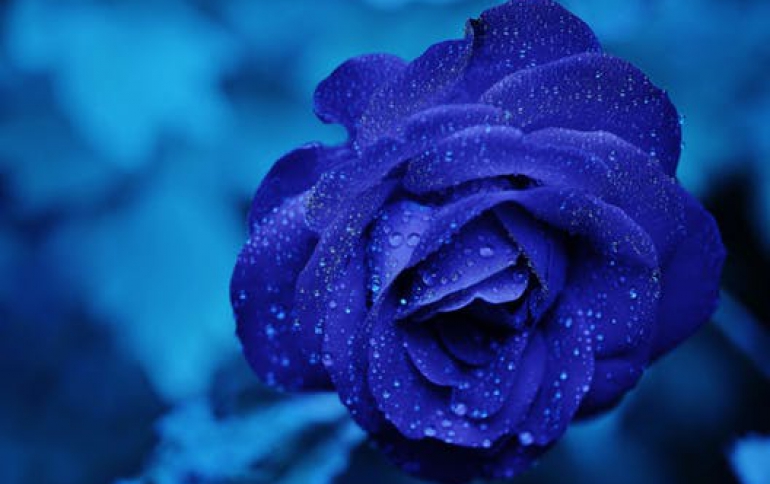 Virgin Electronics Unveils Mini-Sized 5GB Digital Audio Player
Virgin Electronics today unveiled the Virgin Electronics Player 5GB, a sleek hard-drive based digital audio player weighing in at just 3.1 ounces. With 25 percent more storage than the leading mini-sized player, plus a built-in FM tuner and dual headphone jacks, the $249 Virgin Player illustrates Virgin's renowned dedication to customer value. The Virgin Player also sports excellent hardware and software integration making it truly easy to use. For example, the Virgin Player 5GB has dedicated buttons for the activities consumers do most -- like changing the volume, skipping to the next song, or pausing the music. The product also includes the patent-pending Virgin DJ, which in just two button presses conveniently creates playlists from a customer's music collection in ways they couldn't do before.

For desktop music management, the Virgin Player is bundled with the Virgin Group's own music software and service, Virgin Digital. This comprehensive system will rip and burn CDs, synchronize music to the Virgin Player and offer consumers a choice of 99-cent song downloads or $7.99 a month music subscription service.

"With the addition of the Virgin Player 5GB, Virgin brings together a fantastic music player, a comprehensive music service, music retail distribution, and a record label under one brand," said Sir Richard Branson, chairman of the Virgin Group. "The Virgin companies are uniquely positioned to embrace digital music technologies and improve the way customers acquire and experience music."

Since the Virgin Player supports both MP3 and WMA music formats, it also works with several other digital music services. Supporting open standards like WMA lets Virgin consumers choose the service they prefer as well as participate in promotions or activities from alternate music services.

Virgin Player features include:

-- Sleek, original industrial design in just 3.1 ounces
-- 5GB for storing more than 1,200 MP3 (2,400 WMA) songs or 80 CDs
-- Integrated FM tuner with eight presets -- simple accessible FM tuner switch
-- Dual headphone jacks for shared listening with a friend
-- Dedicated power, home, back, volume, play/pause, rewind and fast-forward buttons for simple intuitive navigation
-- Patent-pending "two-stage" up and down buttons for scrolling one song at a time or zipping through hundreds
-- Virgin Digital Music Service for synchronization, ripping, burning and digital music purchases
-- Lithium battery for up to eight hours of play time and a weeks of standby time
-- Simplified menu system for getting to music quickly and easily
-- Virgin DJ feature for listening to music in new ways -- examples include tracks just loaded, top 20 and "lost & found" to listen to the tracks played the least
-- Virgin Quiz, a name that tune game that customers play with their own music
-- High-speed USB 2.0 support
-- Support for PCs running Windows XP/2000
-- Free music from V2 Records artists Katy Rose and Charlie Mars

The Virgin Boomtube(TM), a line of portable speakers were also announced today in a separate release. These great sounding, stylish, portable speakers are a perfect complement to the Virgin Player 5GB. The Virgin Player and Virgin Boomtube portable speakers will be available later this month online at www.virgin.com/electronics and at major consumer electronics retailer stores nationwide.