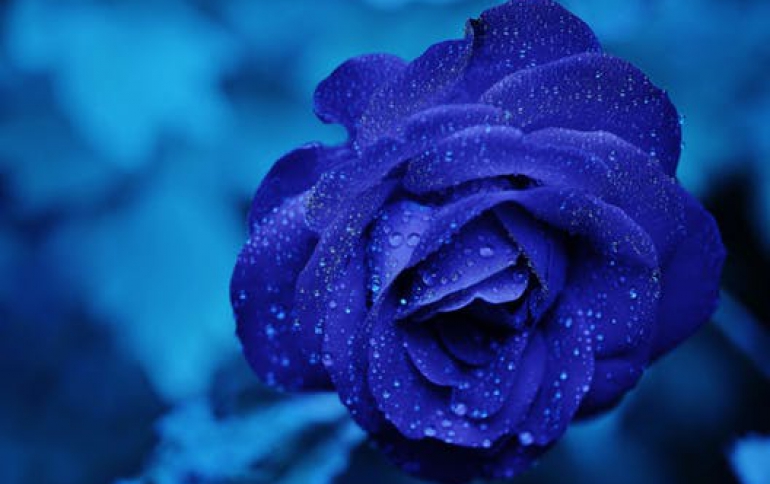 CyberLink Bundles Google Toolbar with DVD Playback and Video Editing Software
CyberLink now includes the Google Toolbar with all trial versions of the DVD playback software PowerDVD 6 and the video editing software PowerDirector 4.
The bundling agreement between CyberLink and Google delivers a range of convenient web-browser utilities such as Google Search, a pop-up blocker, a translator of English words, a spell-checker, and a feature to automatically filling out web forms. Customers can also utilize a tool for adding links to U.S. street addresses, which enables them to view satellite pictures and street maps.
"Google is an innovative company with a reputable name for delivering quick and easy access to information via practical software," said Alice H. Chang, CEO of CyberLink. "The relationship between our two companies offers the kind of convenient and time-saving features customers expect from CyberLink's DVD playback and editing solutions."