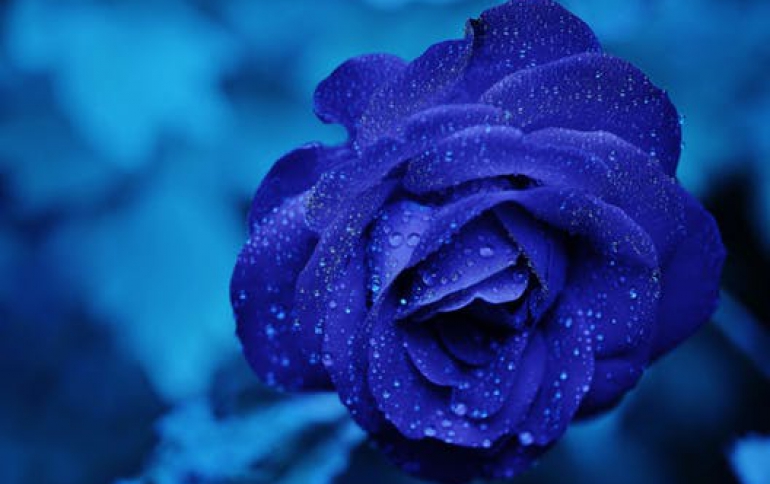 CyberLink Introduces Media Suite 12
Cyberlink's new Media Suite 12 includes the trio of PowerDVD, PowerDirector and PhotoDirector, alongside a collection of utilities for disc burning, and media conversion and organization. CyberLink's multimedia software is easily accessed through the PowerStarter launcher, helping users find the multimedia applications they need for the tasks they want to perform. In addition, Media Suite 12 Ultimate features more advanced photo editing tools, video template packs, as well as three touch-optimized mobile apps for Android, iOS and Windows 8.
Media Suite 12 is available today from the CyberLink online store in English, French, German, Italian, Spanish, Chinese (Simplified and Traditional), Japanese and Korean.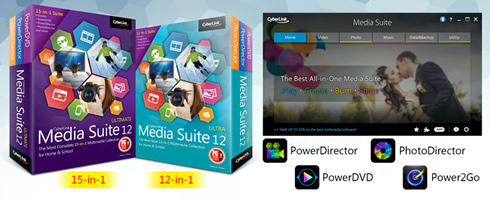 Pricing
Media Suite 12 Ultimate: US $149.95
15-in-1 multimedia software collection, including PowerDVD 14, PowerDirector 12, PhotoDirector 5; 3 mobile apps for Android, iOS and Windows 8; and Premium Content Packs
Media Suite 12 Ultra: US $129.95
12-in-1 multimedia software collection, including PowerDVD 14, PowerDirector 12, PhotoDirector 5
Upgrade from older versions of Media Suite starting from US $69.95