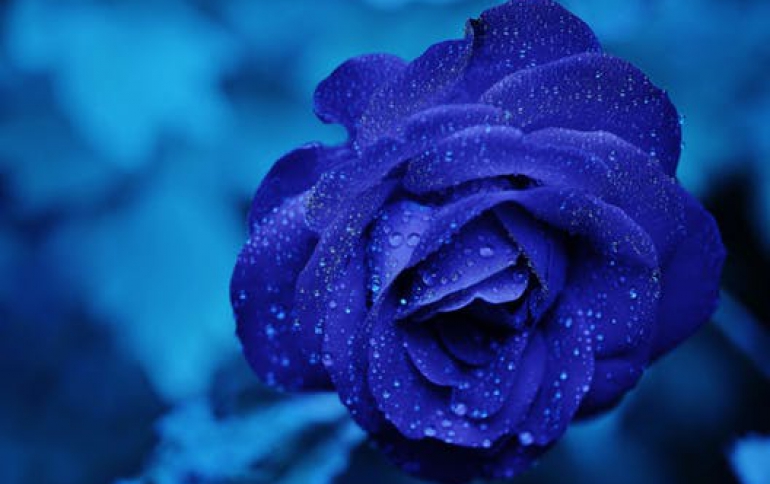 CyberLink Screen Recorder 3 Streams and Records Captures Gameplay Footage
CyberLink releases Screen Recorder 3 , an all-in-one solution for recording or streaming gameplay, vlogging and screen sharing content with an online audience.
By using a PC or console connected to an HDMI capture card, gamers can directly livestream to Twitch, YouTube and Facebook in up to 4K Ultra HD quality, as well as record video to be edited and uploaded later. As CPU and GPU processing power is vital for maintaining smooth gameplay, gamers need a capturing solution that doesn't add strain to overall performance. Cyberlink claims that Screen Recorder 3 uses two times less combined CPU and GPU power than the nearest competitor.
Screen Recorder 3 is available for purchase from CyberLink's online store.