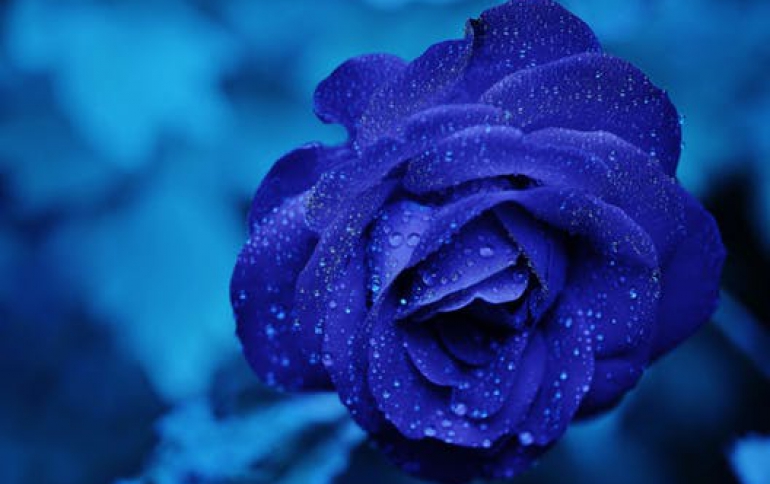 CyberLink Unveils PowerDVD Touch
At the Consumer Electronics Show in Las Vegas, CyberLink offers previews of PowerDVD Touch, a touch-optimized Microsoft Windows 8 desktop media playback software solution. PowerDVD Touch supports the most popular and up-to-date video as well as audio formats, including MPEG2, MKV, Blu-ray, DVD, Dolby, DTS, and more.

General availability of the software could be expected by the end of this quarter.