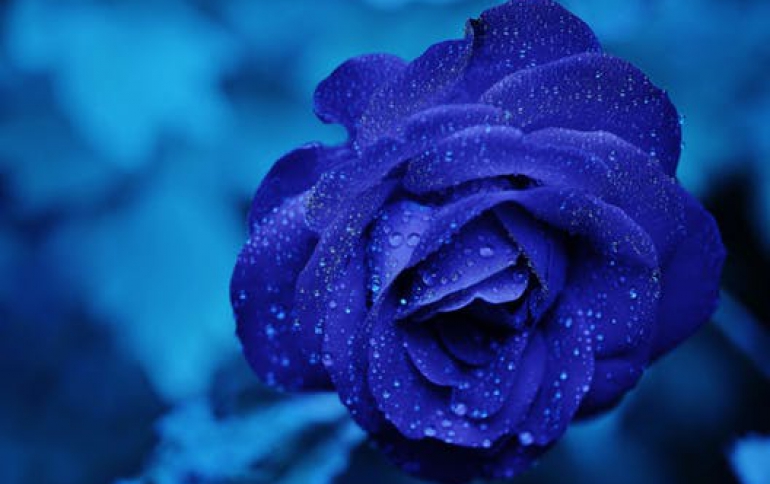 CyberLink's Complete Range of Digital Video Programs Offer Full Support for Microsoft Windows XP
CyberLink, one of the world's leading providers of digital video and multimedia streaming software, proudly announced that it's full range of acclaimed digital video applications and it's advanced streaming multimedia solution, StreamAuthor, all feature full support for Windows XP. PowerDVD, PowerDirector, and PowerVCR II are the applications in CyberLink's digital video line-up that allow the PC to function as a digital video center for enjoying, editing and recording DVDs and digital video media files. Additionally, these applications take advantage of the latest Microsoft DirectX technology for unrivaled video performance and compatibility with hardware. CyberLink will offer free Windows XP upgrade patches to allow customers with current versions of PowerDirector, PowerDVD, PowerVCR II and StreamAuthor to update their programs to be fully compatible with Windows XP. The patches will be available for free download at CyberLink's Web site, www.goCyberLink.com, at the launch of Windows XP, on October 25.

"Microsoft has been working closely with CyberLink to ensure its full lineup of digital video applications and streaming multimedia solutions provide the best possible computing experience with Windows XP," said John Frederiksen, General Manager of Windows Marketing at Microsoft Corp. "By meeting the standards of the Designed for Windows Logo Program, CyberLink is ensuring that users have a rich experience when using its full range of digital video applications with Windows XP."

CyberLink Chief Architect, Honder Tzou explains from an engineering standpoint, "CyberLink's engineering efforts center around the vision of utilizing our advanced core technology in digital video codecs to build powerful, yet easy to use software products for PC users of all levels. We have enjoyed working closely with Microsoft to fully certify our products support Windows XP, and share their enthusiasm for the new possibilities that users can enjoy on the PC. Naturally, our modifications for Windows XP, which include integration of the New Visual Styles, High-Quality Icons, and enabling Fast User Switching, will enhance the intuitive feel of our programs to bring forth the best possible user experience."

By attaining the Designed for Windows XP Logo, these CyberLink programs have met the quality standards of Microsoft Corp.'s Designed for Windows Logo Program to ensure the programs function completely under the Windows XP OS environment, and will function correctly when the operating system is upgraded to Windows XP from Windows 98, Windows Me, Windows NT, or Windows 2000. Furthermore, the Designed for Windows XP Logo makes it easy for customers to easily recognize products that will deliver a great computing experience with the Windows XP operating system, available on October 25.