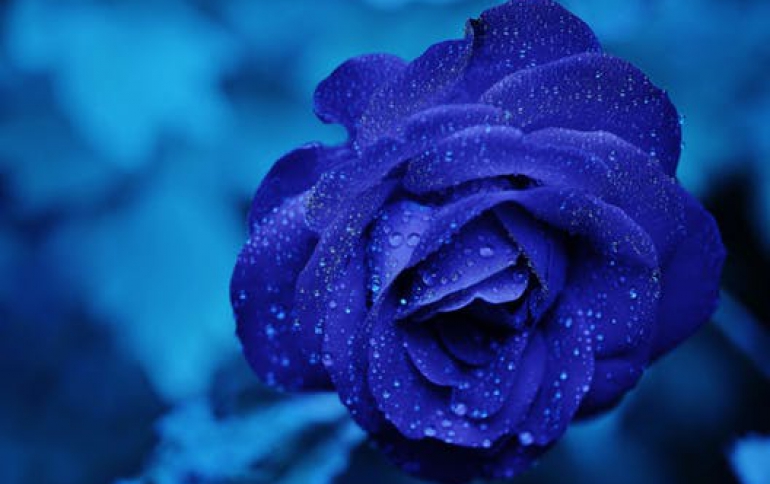 Digital music to represent 8% of total European market by 2009
JupiterResearch reveals that while the launch of new online music stores and services has jump started Europe's digital music market, the CD will remain the bedrock of music sales.
By 2009, JupiterResearch forecasts that digital music revenues will grow to Ϋ836 million from €10.6 million at the end of 2003, representing 8% of the total music market, and will be a significant alternate distribution channel.
The JupiterResearch report is one of the most extensive undertaken in Europe, integrating in-depth interviews with leading executives in key areas of online music with proprietary consumer survey data on current music purchasing and future intentions. The report highlights a quadrupling in digital music revenues, from €10.6 million in 2003 to €46.3 million at the end of 2004, driven largely by new market entrants such as Apple's iTunes Music Store and Napster, and by sales of digital music devices such as the iPod. However, despite the improved consumer choice these services bring, catalogue availability and prices remain inconsistent whilst incompatible audio formats add further confusion. In an extensive survey of music industry executives fielded by JupiterResearch, three quarters believed that interoperability of audio formats and digital rights management would aid consumer adoption.
Interoperability is key because Europe's digital music landscape will not be dominated by any single player in the long term. A range of stores and services will evolve, optimised around distinct consumer segments, countries and suppliers. Although the more technologically sophisticated Nordic markets will experience the highest rates of channel shift, the U.K. will dominate Europe's digital music market by 2009 with revenues of €248 million, accounting for 30% of the European total.
"Although Europe's digital music market has finally begun to take off after a sluggish start, it will remain a relatively niche market, considering the total European music market in 2009 will be €10.2 billion. Even with the success of the new services, digital music spending will make up less than a half of a percent of Europe's total music market at the end of 2004," stated Mark Mulligan, Research Director at JupiterResearch. "In the context of successive years of declining music sales, digital music distribution will be an important alternative revenue channel for the music industry but it is not about to replace the CD," added Mulligan.
On the market opportunity for established music content providers and emerging new players, Mulligan concludes, "Current business models define digital distribution as a low-margin business. Companies with ulterior revenue streams (e.g., selling devices or broadband access) will be best placed to succeed, and will often market loss leading digital products short term for gains over time."
The complete findings of this report are immediately available to JupiterResearch clients online. For more information on the report contact Tim Stevens, Senior Sales Manager, JupiterResearch at +44 (0) 774 332 7477 or tstevens@jupitermedia.com. For more information on JupiterResearch's European research services please visit www.jupiterresearch.com.