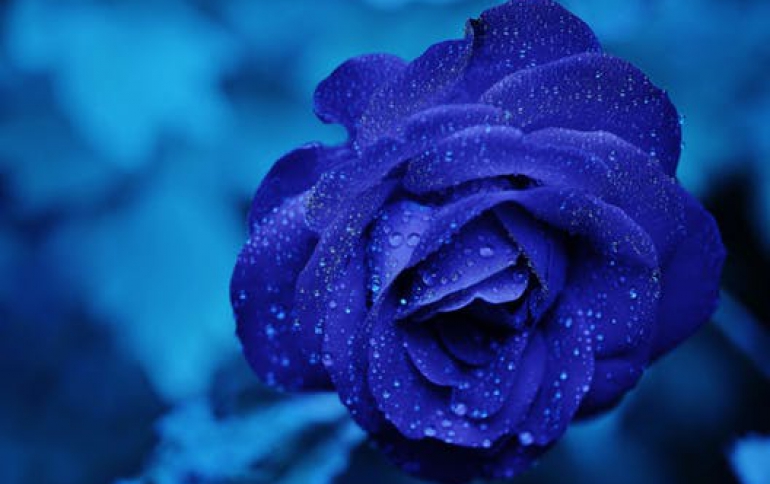 Game geeks flock to 'Frisco
SEVEN hundred computer and video gaming fanatics from 64 countries will take part in the World Cyber Games grand final in San Francisco for five days in October.
Teams of cyber "athletes" will face off in six games: Counter-Strike, Warcraft III, Starcraft Brood War, FIFA 2004, Unreal Tournament 2004 and Halo.
There is $US400,000 ($557,000) in prize money at stake for the event, which runs from October 6 through to October 10.
Organisers say around a million people around the world took part in qualifying tournaments. The finalists won a flight and a hotel room for the San Francisco showdown.
"Gamers can expect to have their skills and strategic thinking challenged to even higher levels by competing against some of the best players in the world," said event chief organiser Hank Jeong.
It is the first time that the World Cyber Games are being staged in the United States.
At the 2003 event in Seoul there were 562 players from 55 countries, according to organisers. A German team came out on top, winning three gold and two silver medals.
The 2005 event is to be held in Singapore.
Fans who did not make the finals still have a chance to face global competitors: several hundred gamers will meet at a grass square in front of San Francisco City Hall for around the clock play during the event.
Gamers will have to bring their own computers, and hook up connect to the internet by plugging into a LAN (local area network) provided by the organisers.
"Participants bring their own equipment (and caffeine) to the square," a statement from the organisers said.
From AustralianIT