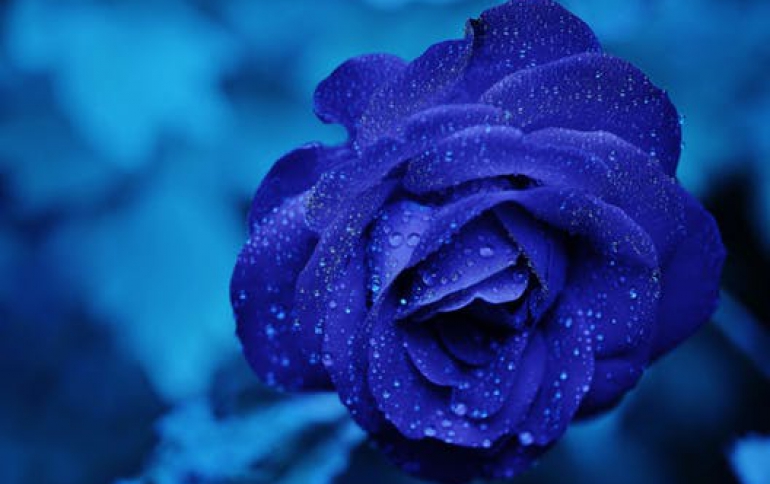 Annual Symposium on Perspectives and Prospects for the Optical Storage Industry
The Optical Storage Technology Association (OSTA) today announced that it is hosting Optical Storage Symposium – 2004, to be held Oct. 18 and 19, 2004, at the Fairmont Hotel in San Francisco, Calif.
The event is co-located with the Consumer Electronics Association's (CEA) Industry Forum to enable attendees of both events to participate in sessions from the two conferences and selected joint activities, including a joint CEA/OSTA Session on Monday, Oct. 18, entitled, "Blue Laser Goes to Market," and joint keynote luncheons on both days, featuring "Customer Innovation in the World of CE" on Monday, and a keynote address on Tuesday on the impact of intellectual property laws on innovation by Lawrence Lessig, founder of Stanford Law School's Center for Internet and Society. OSS 2004 attendees will also have full access to the joint CEA/OSS Marketplace exhibit area.
OSTA's third annual Optical Storage Symposium provides a venue at which business and technology leaders from a diverse range of industry segments, including consumer electronics, digital photography, entertainment, music, personal computers, information technology and optical storage can exchange ideas and address issues. Through two days of presentations and roundtable forums, trends, prospects and issues related to optical storage technology will be debated.
"The annual OSS is an excellent forum for attendees from different industry segments to exchange ideas and the information needed to keep pace with the latest trends in the industry as DVD recording continues its explosive growth and blue laser technology comes of age," said David Bunzel, President of OSTA. "OSTA is hosting this symposium as part of its effort to encourage an open exchange of information among various industry segments, promote widespread compatibility, and to address issues that affect consumers, manufacturers and developers of digital content."
An important addition this year is a Commercial Optical Storage Applications (COSA) track focusing on archival data storage, with sessions on archive compliance requirements and standards, and how optical storage fits into the overall data archival picture.