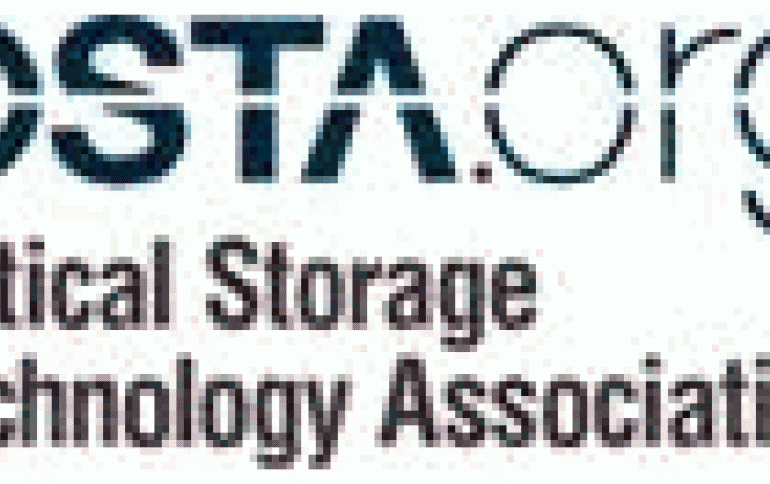 Osta retifies MPV music
The Optical Storage Technology Association (OSTA) announced that the Music Profile for its MPV (MusicPhotoVideo) specification, focused on the exchange, storage and management of digital music files, has been officially ratified and approved by its membership. The announcement was made by OSTA representatives at this week's 2004 International Consumer Electronics Show (CES) in Las Vegas, Nev.

The Music Profile, which defines methods for representing collections of digital audio files and all their associated metadata, gives users faster, easier, and intuitive access to digital music libraries. MPV is an extensible, open and royalty-free standard for enhancing consumer storage, exchange and playback of music, photo and video collections on personal computers (PCs) and consumer electronics (CE) products.

The Music Profile is an extension to the core MPV specification, which is supported by leading PC and CE manufacturers. The MPV Music Profile will also serve as the basis of future audio related profiles for audiobooks and online digital audio services.

OSTA also announced it will conduct private meetings to showcase the newly-ratified Music Profile at CES, and OSTA representatives will be on hand to discuss the MPV specification. The presentation will show how a digital audio disc created with recording software that incorporates the MPV Music Profile specification, can be easily played back on CE devices, including DVD players.